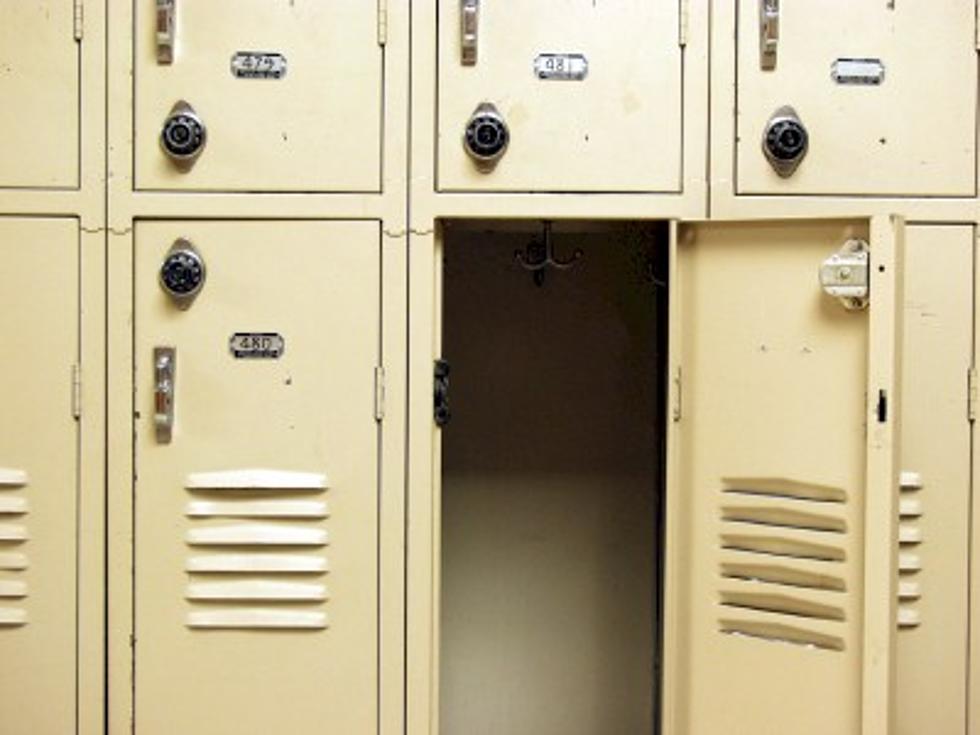 Suspect in Shakopee High School Locker Room Rape Sentenced
iStockPhoto
SHAKOPEE, Minn. (AP) _ An 18-year-old male student who raped a female student in the boys' locker room at Shakopee High School last fall has been sentenced to 12 years in prison.
Angel Torres Jr. was convicted in June of first-degree criminal sexual conduct in the Nov. 1, 2016, attack. Reports say he was sentenced Tuesday.
With credit for time spent in jail since his arrest, Torres will serve the first seven-plus years of his sentence in prison and the balance on supervised release. He also was ordered to pay restitution to his victim of more than $1,100.
Authorities say Torres lured a 17-year-old girl out of class and raped her in the boy's locker room.