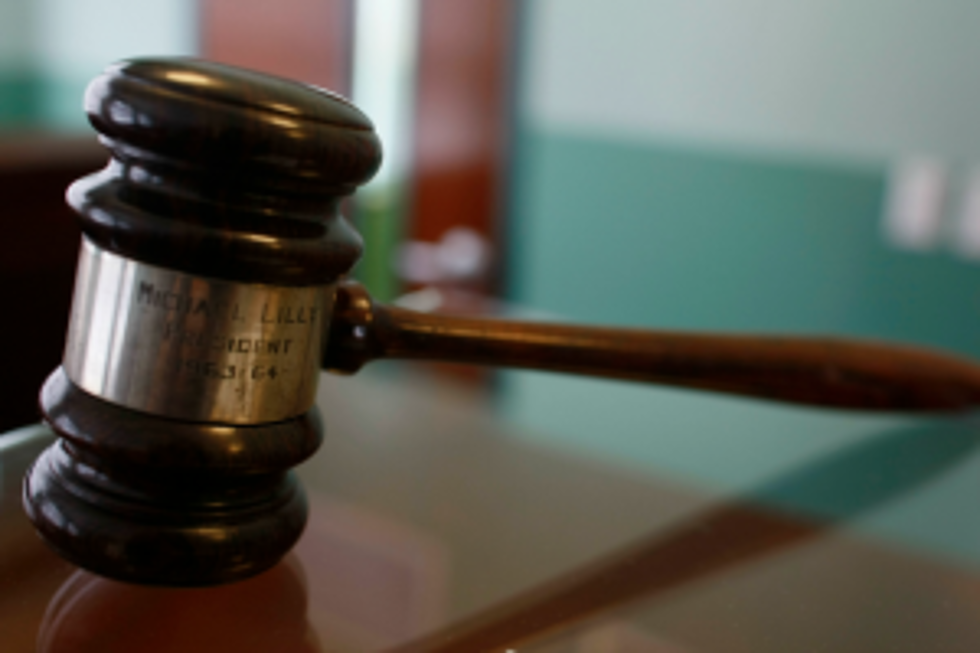 State: Crookston Nurse Used Patient Pain Patches
Getty Images
CROOKSTON, Minn. (AP) - State investigators say a nurse in northwestern Minnesota routinely took pain patches off the backs of mentally deficient residents in a nursing home and stuck them to own his tongue to feed his drug addiction.
He allegedly left the fentanyl patches in his mouth for about an hour, then put them back on the residents.
Reports say the nurse at Villa St. Vincent also stole painkillers from residents for at least a year.
He was caught last spring and has been fired.
Health Department investigators say in a report released this week that the nurse admitted to using the fentanyl patches three to four times a week.
The report says the health effects to the residents who had their patches temporarily removed "could not be determined."