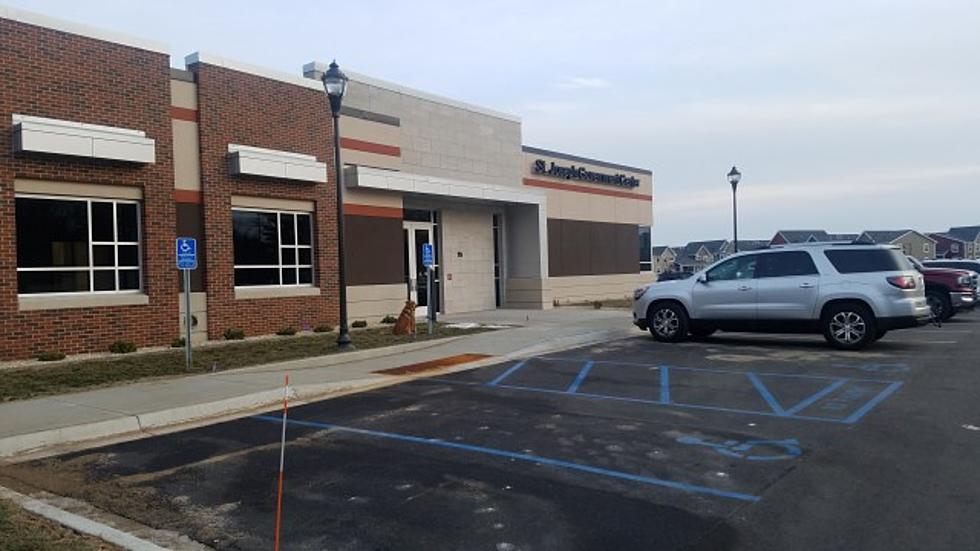 St. Joseph has Open Council Spot Following Resignation
(Richard Leguil, WJON)
ST. JOSEPH -- St. Joseph will have to fill an open spot on their city council after the resignation of councilmember Matt Killam.
Killam was in his first term as a councilmember, being elected in 2014. Killam and his family are moving out of St. Joseph, which means he will be ineligible for the council. He'll still serve through the end of April.
The council will be taking applications for the open seat later this week, extending through May 11. They'll then review them and conduct interviews, they expect to start the interviews in June.