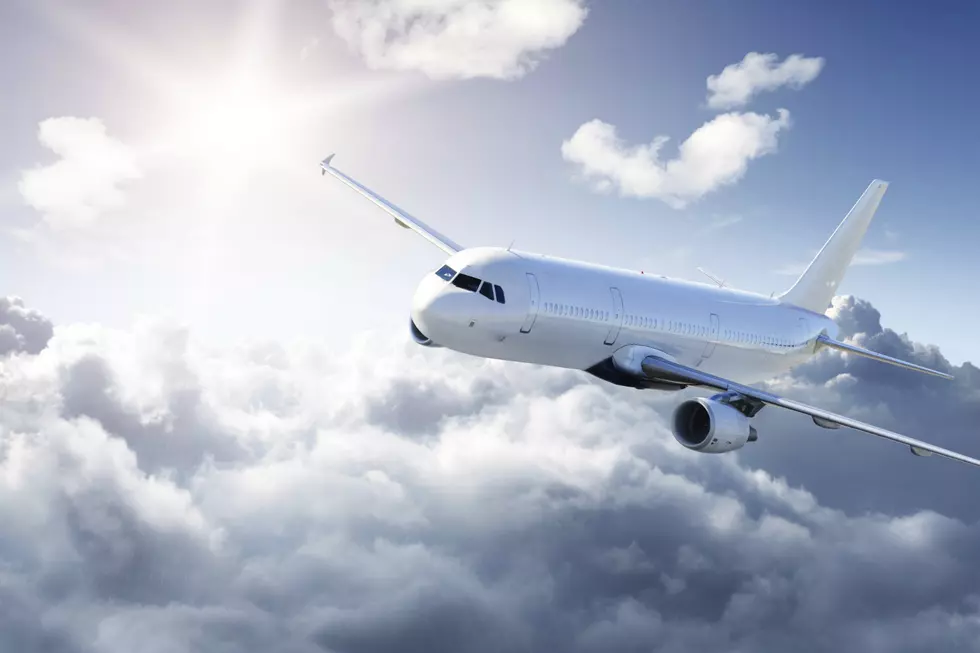 St. Cloud Airport Gears Up for Florida Flights
Thinkstock
ST. CLOUD -- Flights to Southwest Florida will get going later this week at the St. Cloud Regional Airport.
The inaugural flight will arrive in St. Cloud at 9:45 a.m. Wednesday and take off for Fort Myers, Florida at 10:30 a.m. St. Cloud Mayor Dave Kleis will be on the first flight.
Kleis says having available flights to Southwest Florida from St. Cloud is a big step for the city.
"We are eager to begin the Southwest Florida service and I'm excited to be on the inaugural flight to kick it off. This will be great for those wanting a warm getaway this winter or to see the Twins spring training in nearby Fort Myers."
Just like St. Cloud Airport's Mesa, Arizona destination, Allegiant Airlines will also be providing the flights to the Punta Gorda Airport in Florida.
Bill Towle is the St. Cloud Regional Airport Director. He says Allegiant Airlines did offer flights to Orlando in 2014 but they had to stop the flights due to a lack of available pilots.
"Now they've [Allegiant Airlines] got more airplanes, they've got more pilots, and [now they] are trying to make another go at it. I think it's going to be very popular. Obviously, Phoenix does really really well."
Towle says Florida is already proving to be a good destination to offer to St. Cloud.
"So far the numbers that we're seeing and the data that we've studied says Florida should be very successful."
Nonstop flights will be offered on Wednesdays and Saturdays from the St. Cloud Regional Airport to Southwest Florida.
The seasonal service will run through April 4 next year.
Arizona and Florida flight ticket information can be found at Allegiant.com.