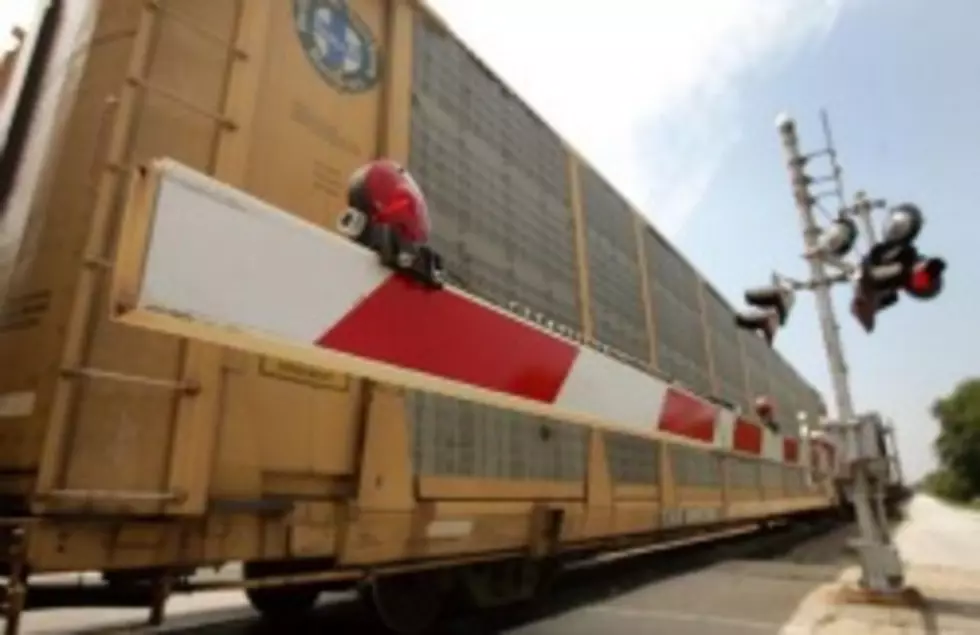 Southeast St. Cloud RR Crossing Closing for Repairs
ST. CLOUD -- Repair work to some railroad tracks in southeast St. Cloud will close the crossing at 15th Avenue Southeast and Lincoln Avenue Southeast.
The work will begin tomorrow and continue through Thursday.
The closure will force you to detour around that crossing.