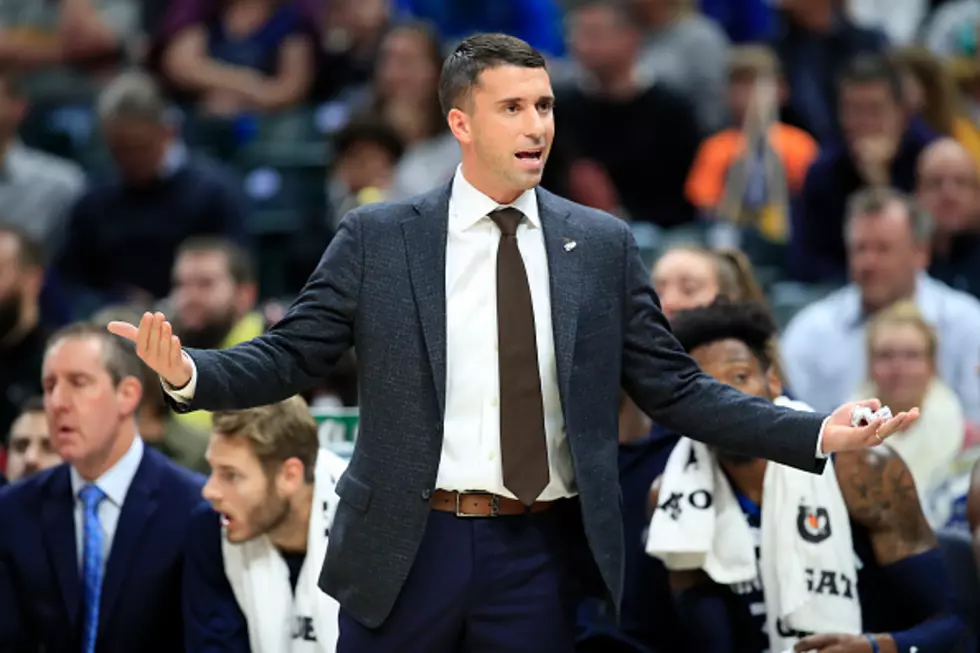 Souhan; T-Wolves Get a Nice Win at Utah [PODCAST]
Getty Images
The Timberwolves won at Utah Monday night ending a 2-game losing streak.  What makes the win more impressive is that the Wolves played without Andrew Wiggins.  Star Tribune Sports Columnist Jim Souhan joined me on WJON today.  He says the culture with the Wolves is what it is now because Jimmy Butler and Tom Thibodeau are both gone.  Jim says Karl-Anthony Towns appreciates Ryan Saunders.  Listen below.
The Vikings are on bye this week.  Jim talks about how top heavy the NFC is and about the 49ers vs. Packers game Sunday night.  The Vikings are in good position to make the playoffs and the their doesn't look as tough as it once looked.
The Gopher football team may have to play without quarterback Tanner Morgan Saturday.  He suffered a concussion last week and the Gophers are getting a pair of freshman quarterbacks ready to step in if needed.