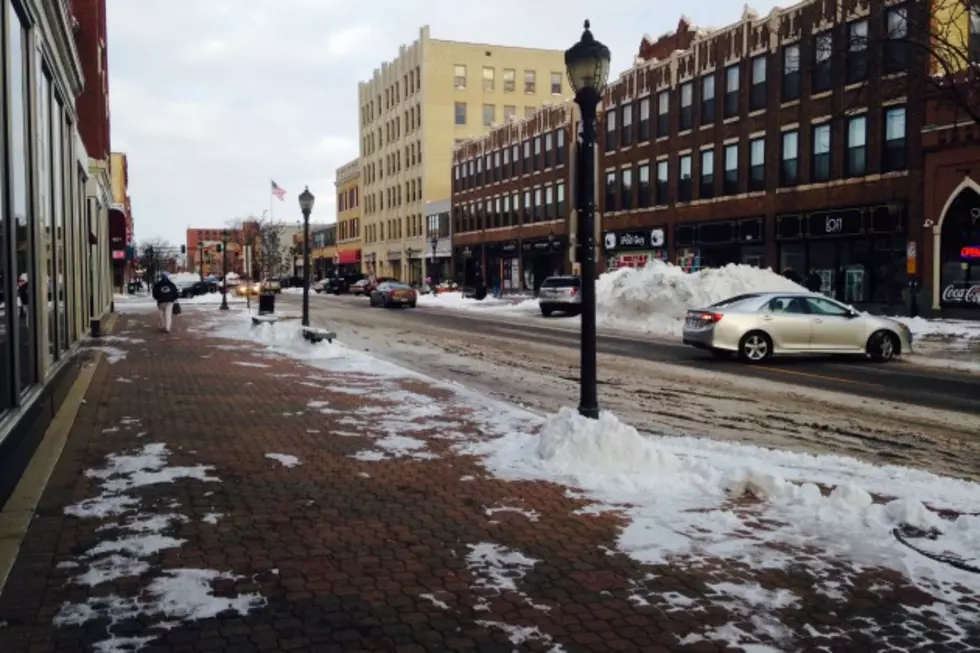 Shop Local During Small Business Saturday
Photo: Joshua Akkerman, WJON
ST. CLOUD -- As you get started on your holiday shopping this weekend don't forget to shop local.
Saturday is Small Business Saturday, a day dedicated to supported local businesses and communities.
Amanda La France owns Remedy Beauty and Body in St. Cloud and says it's grown in popularity over the last few years.
The first year I took my laptop to all the business to see if they wanted to sign up. Since than its been revisiting that spread sheet and every year we get a better outreach and more businesses participating.
La France says they will have a map showing what businesses are holding events, deals and more to celebrate the shopping holiday.
Donella Westphal owns Jule's Bistro in St. Cloud. She says the downtown business community is a true hidden gem.
There are so many motivated, creative business owners downtown who offer such incredible products and experiences. That's the kind of shopping experience that is priceless in my opinion.
St. Cloud, Sartell and St. Joseph are just a few central Minnesota communities participating in the event.
The shopping begins at 10:00 a.m.
Enter your number to get our mobile branded app