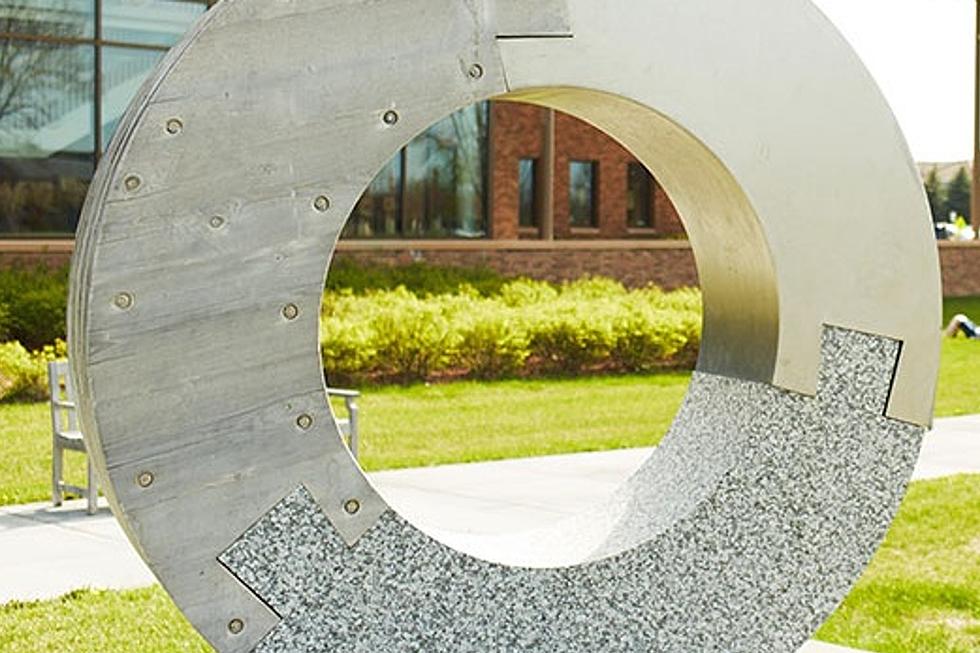 SCTCC Gets Grant to Improve Ultrasound Training
Photo: SCTCC
MINNEAPOLIS (WJON News) - St Cloud Technical and Community College will help train the next generation of medical sonographers thanks to a new grant.
The Helmsley Charitable Trust  has announced over $18 million in grants to upgrade sonography and ultrasound equipment across the state.
Walter Panzirer, a Trustee for the Helmsley Charitable Trust, said the grants will help improve access to exceptional medical treatment for all Minnesotans, whether they live in the heart of Minneapolis or a smaller rural or underserved community.
Our hospitals and health centers need to stay current with rapidly advancing technology so they can continue to provide top-notch healthcare close to home. These grants help ensure that facilities across Minnesota have the latest and greatest ultrasound equipment and training.
SCTCC was awarded $1,018,561 to purchase two state-of-the-art ultrasound systems for the Sonography lab on campus. It will also allow SCTCC Customized Training to offer virtual training and simulations to currently employed sonographers and ultrasound technicians. Ensuring access to advanced certifications and training will support the current workforce while also expanding opportunities for future students.
Interim Dean Jennifer Erickson says the job growth in the field is outpacing demand.
The College is so grateful for the grant provided by the Helmsley Charitable Trust. The expansion of the Sonography AAS and training programs that Customized Training can offer will allow SCTCC to more easily respond to workforce needs in this field we well as provide more accessible training opportunities.
The grants were announced Tuesday, March 21, during a news conference at Hennepin Healthcare in Minneapolis.
READ RELATED ARTICLES
Come Explore Royalton, Minnesota in Pictures