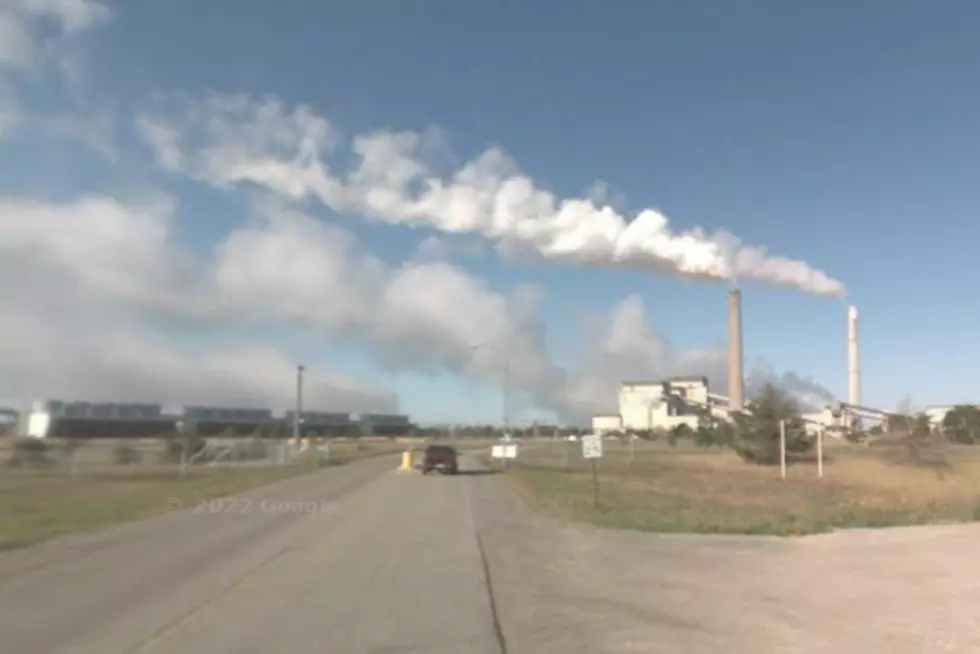 MN PUC Approves Xcel Sale of Sherco Land
Google maps
BECKER (WJON News) - A data center is one step closer to locating in Becker.
At the Minnesota Public Utilities Commission meeting Thursday, the commission unanimously approved Xcel Energy's proposed sale of 348 acres of land near the Sherco Power Plant to Elk River Technologies.
The company claims they intend to develop the property into a data center.
Matthew Harris is the Managing Attorney for State Regulatory at Xcel Energy. He claims Xcel is excited about the new project.
 We're excited about the opportunity the sale can bring to Becker and to our customers overall. As the Sherco plant is heading toward retirement, we have an opportunity to work closely with the community to make opportunistic sales that have a higher likelihood of not only obtaining a good sales price, but bringing in valuable load, jobs, and tax revenue for our communities.
 Xcel has reached a preliminary plan to sell the land to Elk River Technologies for $7.7 million, or more than $22,000 per acre. Xcel has claimed the profits from the sale will go back to the company's ratepayers.
The sale is expected to be finalized in July.
READ RELATED ARTICLES
Ghost Towns of Benton County