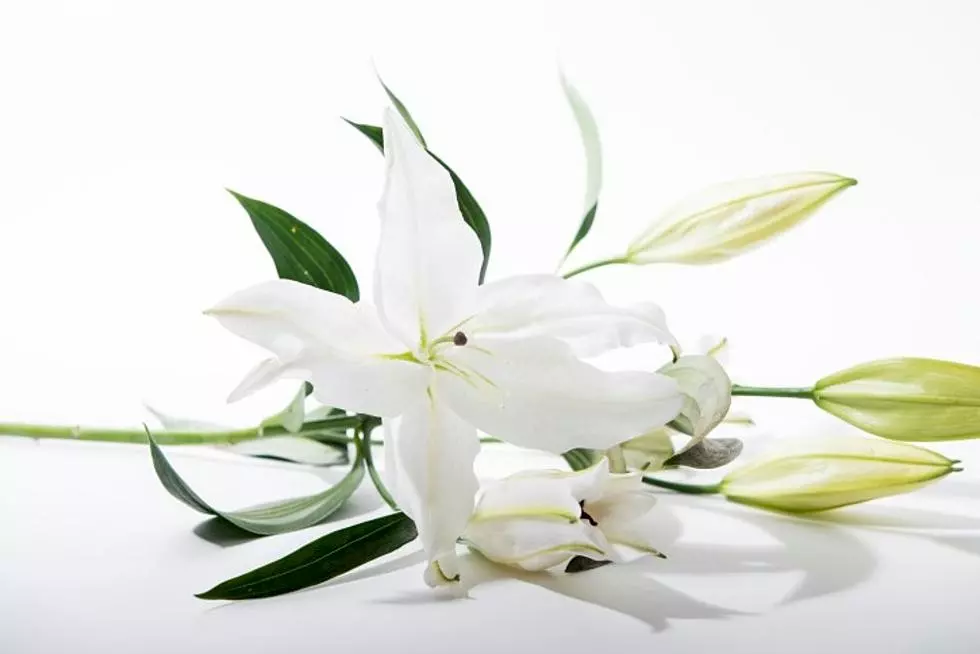 Robert Cavegn, 56, Bowlus
July 12, 1965 - April 11, 2022
Robert Cavegn, 56-year-old resident of Bowlus, MN passed away April 11 at his residence with his loving family by his side.
A Funeral Service will be held on Friday, April 15 at 2:00 P.M. at Gethsemane Lutheran Church in Upsala with Mavis Buker officiating.
A visitation will be held from 10:00 A.M. until 2:00 P.M. on Friday at the church.
The burial will be held in Gethsemane Lutheran Cemetery.