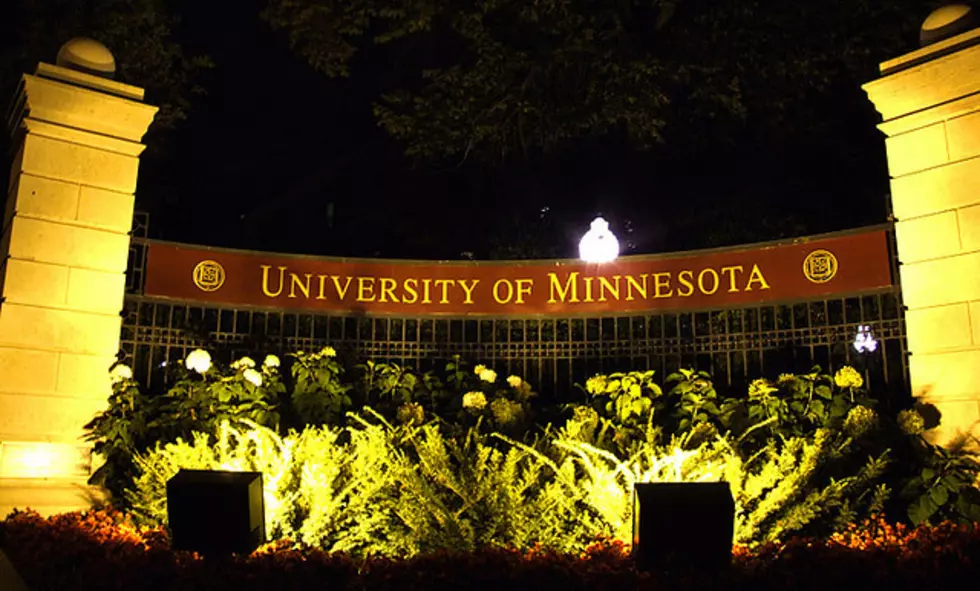 Report: U of M Should Do More to Protect Research Subjects
Bala,flickr
ST. PAUL, Minn. (AP) - Investigators say the University of Minnesota should do more to protect vulnerable participants in human research trials.
National experts released a report Friday after the school asked them to analyze its human research practices. They say parts of the program are strong but found "many weaknesses" that need addressing.
Those include a lack of expertise on the board that reviews such research. And people tasked with investigating whether study participants are protected don't always have adequate training.
The review came after calls for another look at the 2004 suicide of a man participating in a university drug trial, but focused on more recent practices.
University President Eric Kaler says the school will act on the group's recommendations to add more members to the review board and spend more on training.