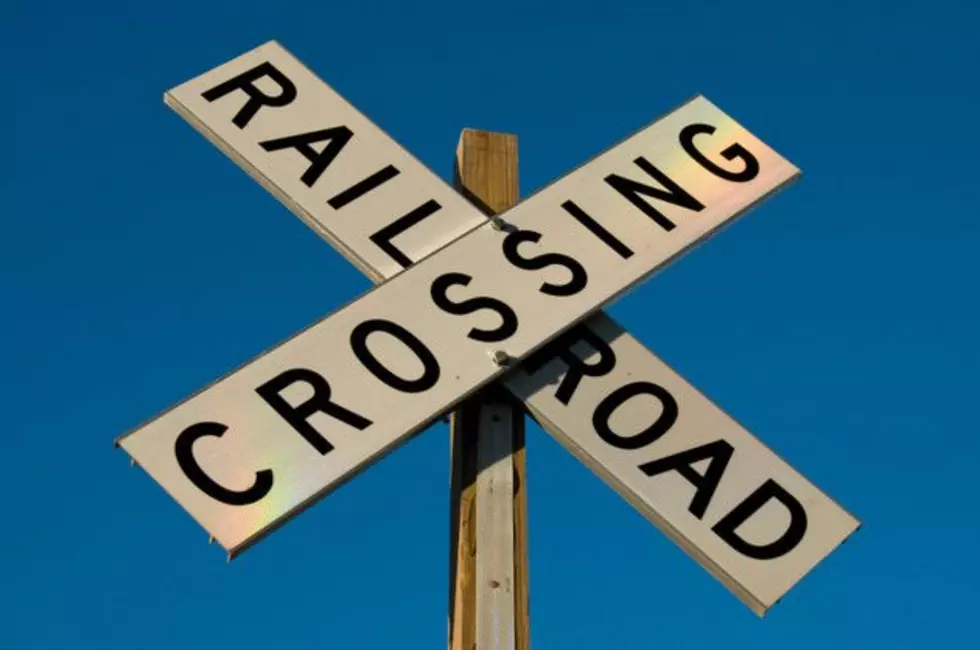 Railroad Crossing Repairs to Cause Traffic Delays in Kimball
Thinkstock
KIMBALL -- If you're traveling through Kimball Thursday make sure you give yourself some extra time.
Crews will be working on repairing the railroad crossing, south of Linden Avenue West. The repairs force Highway 15/Main Street South to be reduced to one lane. Flaggers will be directing traffic while lanes are reduced.
The lane closures will happen between 8:00 a.m. and 3:30 p.m.