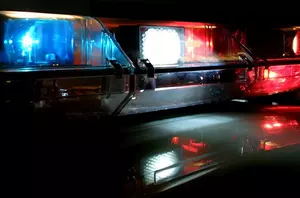 Police Near Duluth Shoot, Critically Wound Woman
DULUTH, Minn. (AP) - Sheriff's officials say a woman has been shot by officers and critically wounded outside a church near Duluth.
The St. Louis County Sheriff's Department says the 48-year-old Cloquet woman was sitting in a vehicle outside Augustana Lutheran Church in Midway Township Thursday shortly before 11 p.m. Deputies responded to the church on a report of a suicidal woman.
Authorities say the woman got out of the vehicle and threatened officers with a gun. Two officers fired their weapons and hit the woman twice.
Reports say she was taken to a Duluth hospital. The Minnesota Bureau of Criminal Apprehension is investigating.