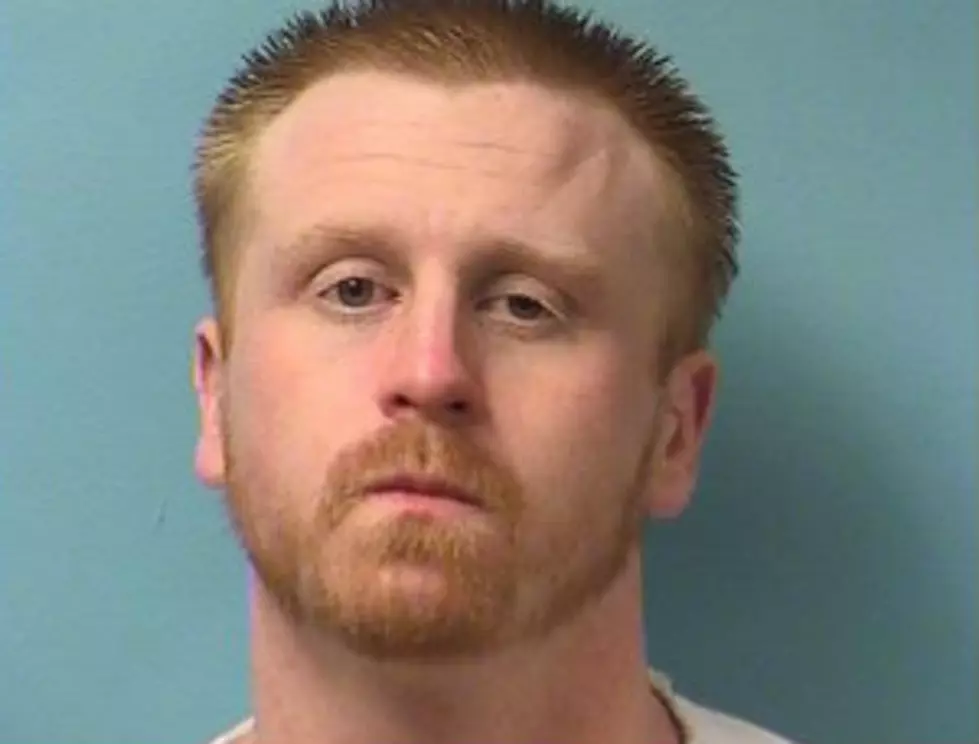 Peeping Tom Faces Prison Time After Pleading Guilty to Felony Stalking Charges
Stearns County Jail booking photo
ST. CLOUD -- A serial peeper will serve some prison time after pleading guilty to two counts of felony stalking.
31-year-old Derek George, of Princeton, pleaded guilty to a charge of felony stalking for an incident in the 400 block of 19 1/2 North in St. Cloud on July 8th while he looked into a woman's window while holding a camera and touching himself. The incident came about a week after he was sentenced to prison for several similar cases around St. Cloud and Waite Park.
George also pleaded guilty to another count of felony stalking for an incident back in January.
A search of George's criminal history shows he has at least 10 similar convictions dating back to 2006.
As part of the plea agreement George will serve a year and half in prison. He is scheduled for sentencing on December 21st.