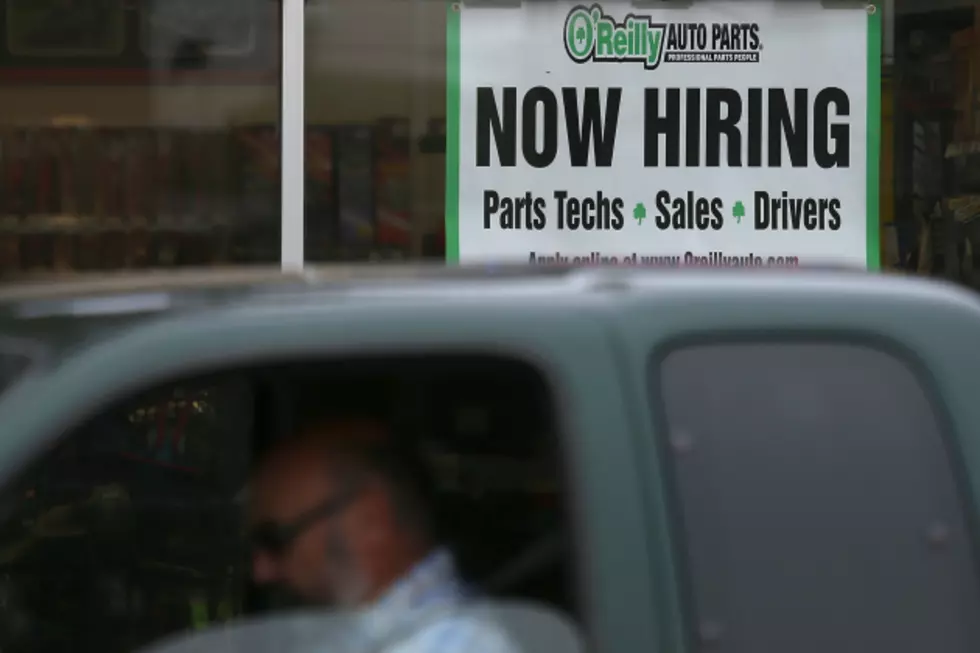 OSHA Investigating Auto Parts Store Death
Getty Images
CANNON FALLS, Minn. (AP) - Minnesota workplace safety inspectors are investigating the death of an employee at an auto parts store in Cannon Falls.
Eighty-one-year-old John Simon Schafer, of Goodhue, died last Thursday at the O'Reilly Auto Parts store. Occupational Safety and Health Administration spokesman James Honerman confirms an investigation is ongoing, but declined to give specifics about how the man died.
Reports say Schafer was taken to Mayo Clinic Hospital-Saint Marys campus in Rochester where he was pronounced dead.
O'Reilly Auto Parts spokesman Mark Merz at the company's headquarters in Springfield, Missouri, declined to comment on the investigation Tuesday.
Schafer's funeral is scheduled for Wednesday in Hay Creek.