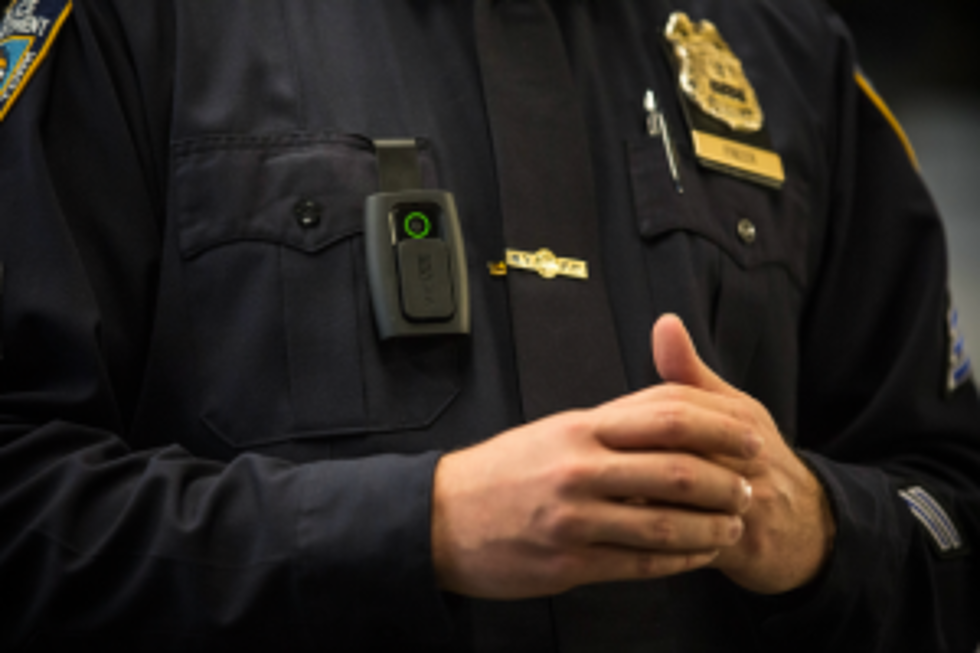 On Body Cameras, Lawmakers Weigh Privacy Versus Transparency
Getty Images
ST. PAUL, Minn. (AP) - As more Minnesota law enforcement agencies gear up with body cameras, the Legislature is trying to set some ground rules.
The main question facing lawmakers is whether recordings should be generally available to the public or kept under wraps. The Senate Judiciary Committee discussed a bill Wednesday that would make footage largely private but did not vote on it.
The small cameras are already in use in Burnsville, Duluth and other cities. Minneapolis police are testing them.
Law enforcement representatives back the bill because they say broader access would release Minnesotans' private situations to the public and may subject police officers to frivolous complaints.
Open government advocates like the American Civil Liberties Union of Minnesota say making the data private would strip body cameras' power to keep police accountable.