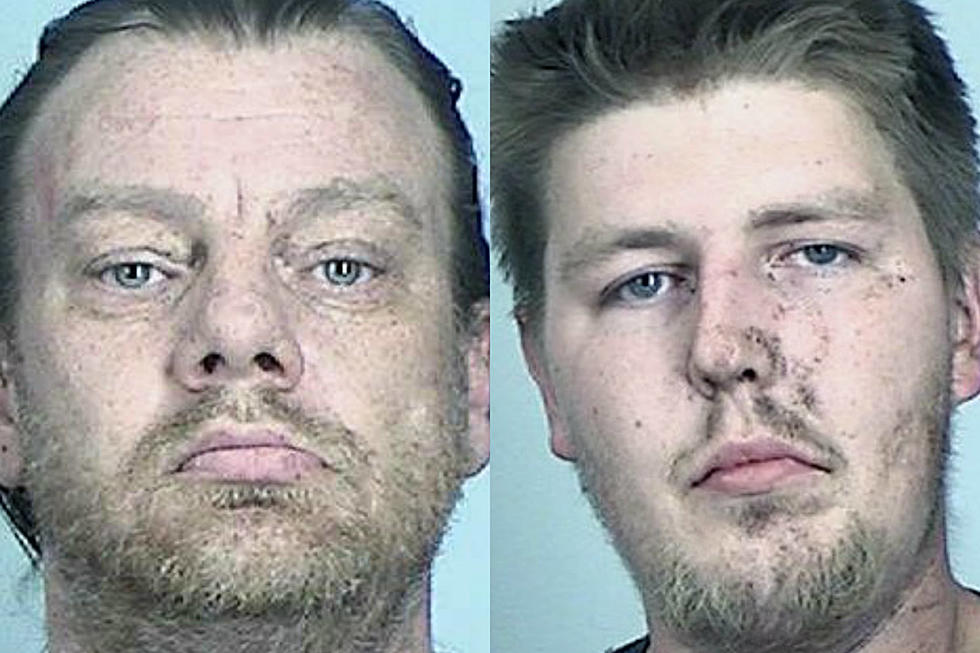 Nearly a Pound of Heroin Seized in Big Lake Drug Bust
Jeremy Terwisscha and Steven Sandberg (Photo: Sherburne County Jail)
BIG LAKE -- Two men from Big Lake face charges after a drug bust in Sherburne County.
The incident happened back in June at a home in the 19000 block of County Road 43 in Big Lake Township.
Sheriff Joel Brott says an investigation by the Sherburne County Drug Task Force turned up nearly a pound of heroin on the property. Authorities also found two handguns in a shed belonging to one of the men.
Twenty-nine-year-old Steven Sandberg and 45-year-old Jeremy Terwisscha were arrested at the scene.
Both men face charges of first-degree drug possession. Sandberg also faces charges of illegally having a gun.