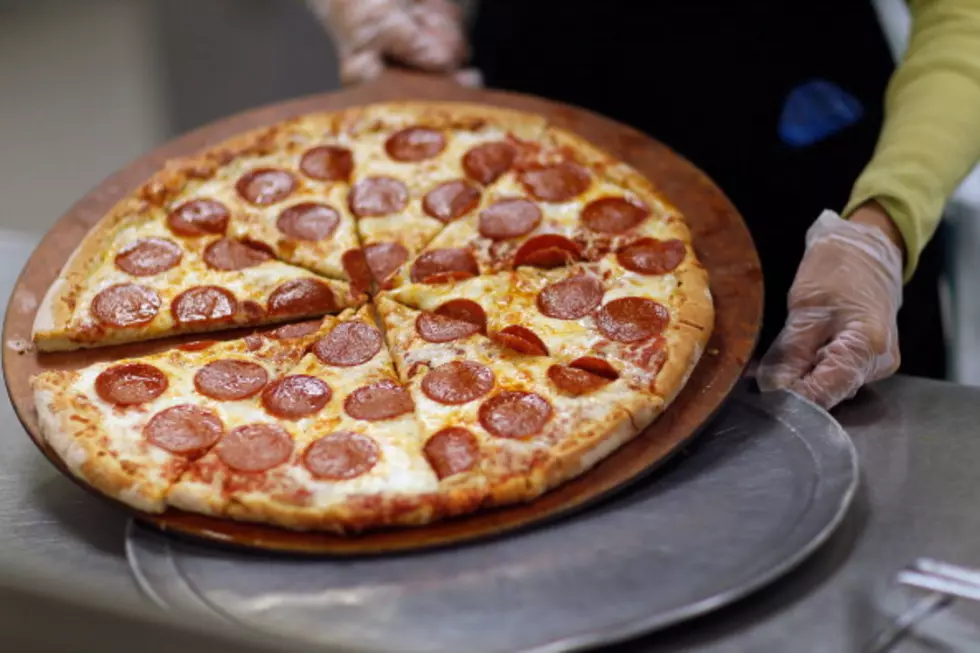 Mobile Food Truck Talk Continues in Clearwater
Getty Images
CLEARWATER -- To allow or not too allow mobile food trucks in town, the debate continues in Clearwater.
Jimmy's Pizza has been working with the city and Minnesota Department of Health to operate a mobile food truck in the Clearwater Hardware and Bait store parking lot, on County Road 75.
Mayor Pete Edmonson says the pizza chain wants to have carry out and delivery options for customers from the truck. However, after talking with the Department of Health, Edmonson says the department will not allow the restaurant to deliver from a mobile truck.
Edmonson says at this point Jimmy's Pizza has a couple options. They can decide not to deliver from a mobile location and move forward with working on the city to develop a new ordinance to allow mobile food trucks. They could also consider opening a traditional brick and mortar location in Clearwater. Edmonson says Jimmy's Pizza did have a Clearwater location in the past but has since moved out of the city.
Clearwater currently doesn't have an ordinance to allow mobile food trucks. Any mobile food trucks that come to town would have to abide by the state statute which is a vendor can have a mobile food truck on a property for a maximum of 21 days per year.
The mobile food truck discussion will continue at the city's next council meeting.