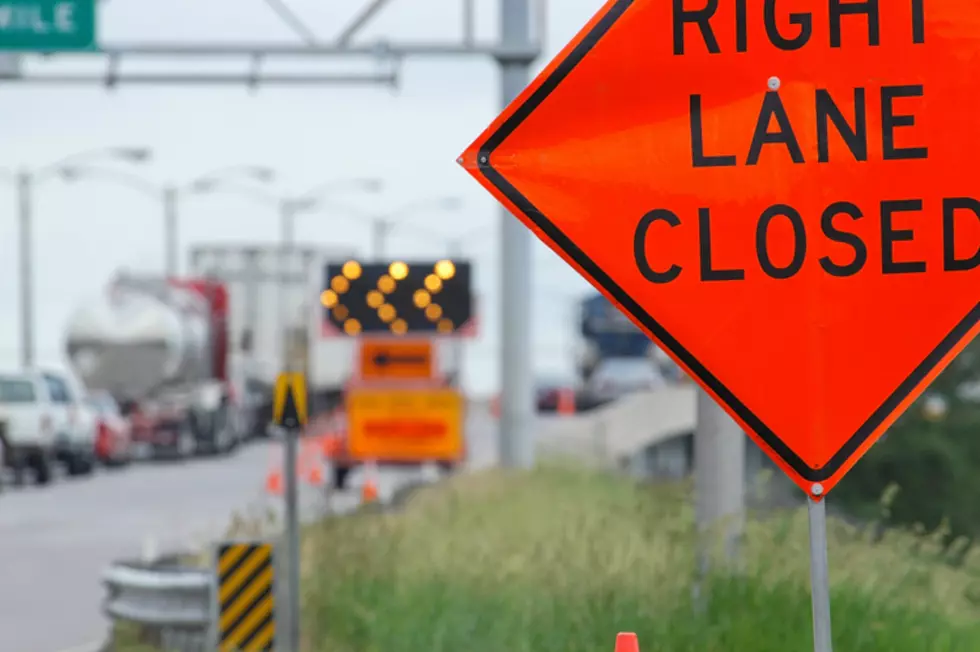 Lane Closure Planned for I-94 in Monticello
MnDOT
MONTICELLO -- Prepare for slowdowns on Interstate 94 in Monticello Wednesday.
Eastbound I-94 will be reduced to a single lane as work crews put the finishing touches on the Fallon Avenue Bridge project. Between the hours of 9:00 a.m. and 4:00 p.m., slow or stopped traffic may cause delays.
You're encouraged to give yourself more time to arrive at your destination or find an alternate route.
All lanes are expected to reopen by 4:00 p.m.