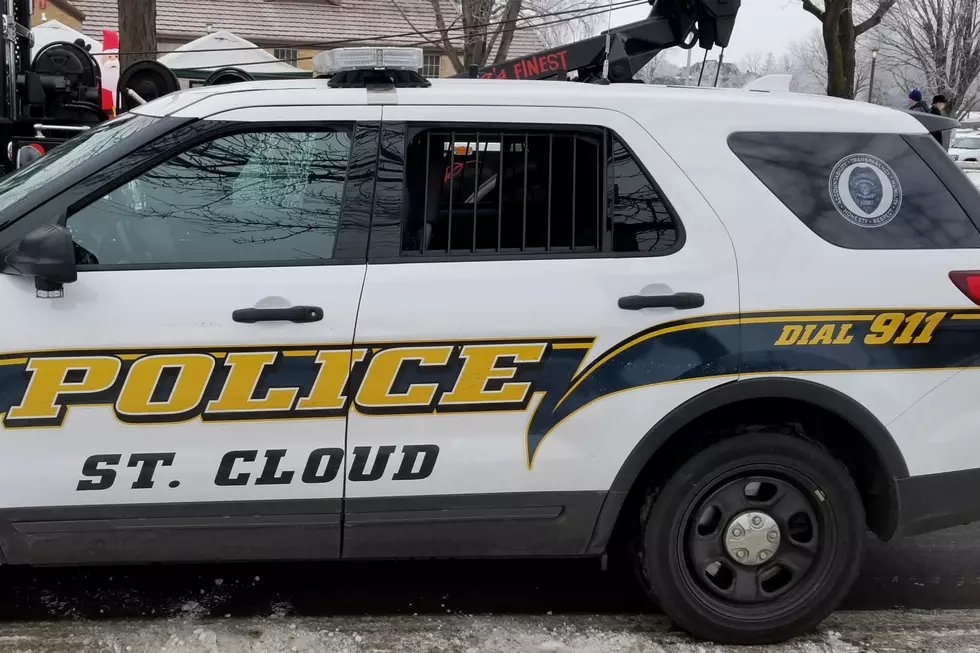 Hit-and-Run at East Side Target Sunday
(Sarah Mueller, WJON)
ST. CLOUD (WJON News) - A Target employee was sent to the hospital after being hit by an alleged drunk driver.
Just after 4:30 p.m. Sunday, St. Cloud police were sent to the Lincoln Avenue Target parking lot on reports of a driver hitting at least one vehicle. More calls came in that the vehicle had hit a pedestrian as well.
Officers found the car still in the lot driving at a high rate of speed. After a short chase, 18-year-old Nathan Severtson of St. Cloud was arrested without incident.
Officials found a 29-year-old man laying on the pavement. After receiving first aid on the scene, he was taken to St. Cloud Hospital with serious, but not life-threatening, injuries.
Officers determined Severtson appeared to swerve to hit the pedestrian after hitting two other occupied vehicles in the parking lot. The people in those cars were not hurt.
Severtson is expected to be charged with Second Degree Assault (with a vehicle), Criminal Vehicular Operation, Hit and Run, DWI, and Fleeing in a Motor Vehicle.
READ RELATED ARTICLES
175 Years of Benton County History