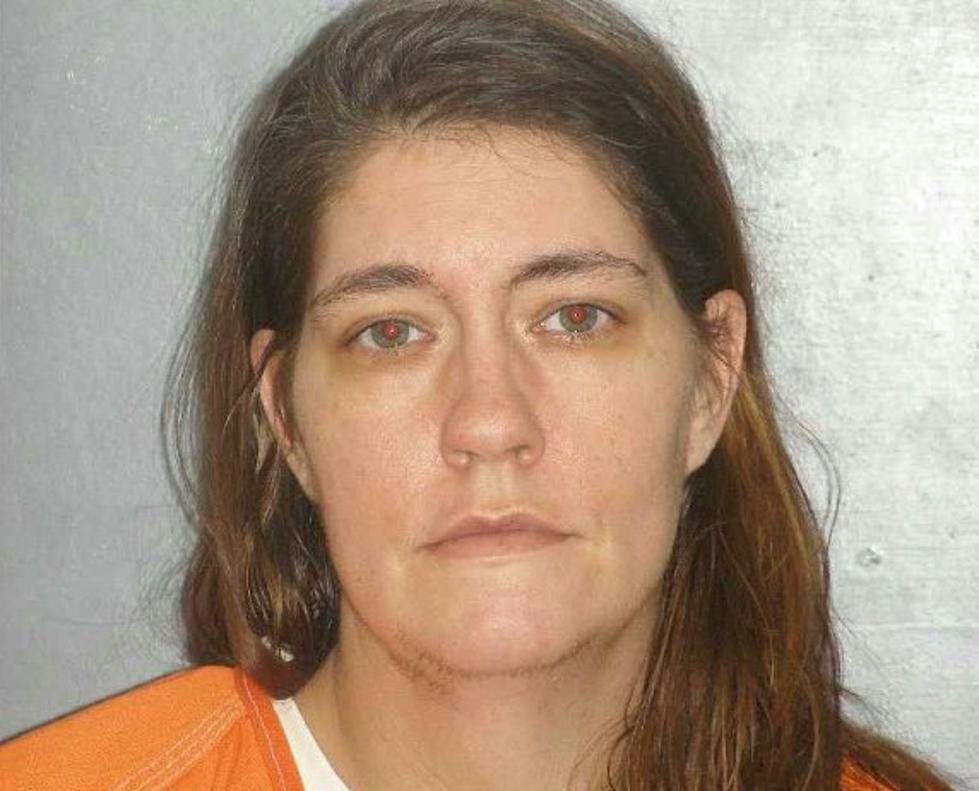 Grand Jury Indicts O'Mara in Death of Husband
FOLEY (AP) - A Benton County grand jury has indicted a St. Cloud-area woman on more serious charges in the death of her ex-husband.
Thirty-eight-year-old Angelina O'Mara now faces a first-degree murder charge. The grand jury heard testimony for two days before returning the indictment Tuesday afternoon. O'Mara had previously been charged with second-degree murder in the fatal shooting of James Kelly O'Mara at his Sauk Rapids apartment last October.
O'Mara is also accused of fatally shooting her boyfriend, Michael Pies. His body was found in an Ashland, Wis., motel room several days later. She's charged with first-degree intentional homicide in Wisconsin.
O'Mara remains in the Benton County Jail on $3 million bond. She's expected to be arraigned next week.
(Copyright 2011 by The Associated Press. All Rights Reserved.)