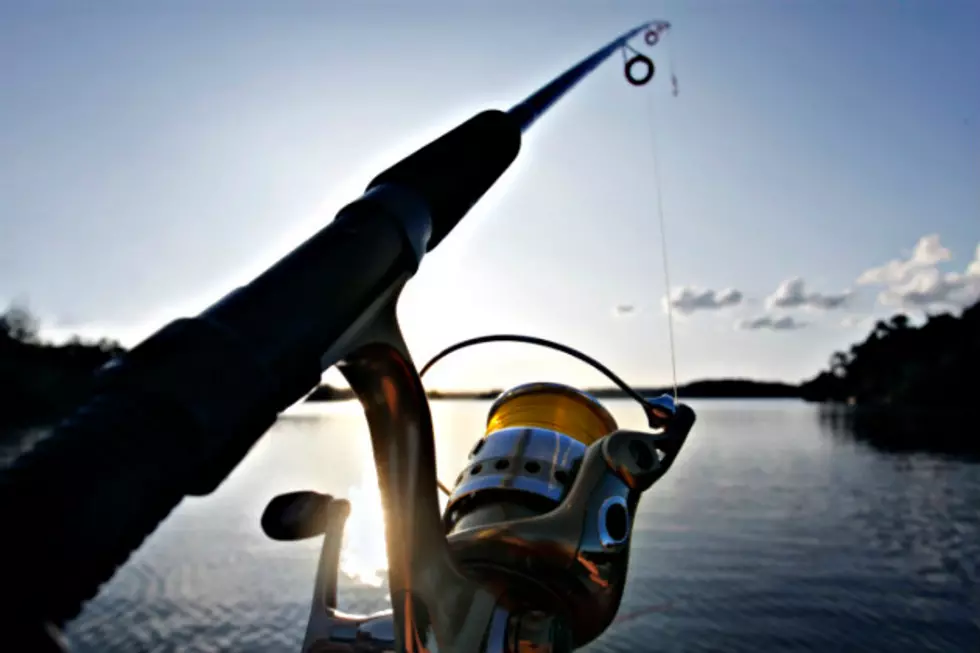 Gov. Mark Dayton to Open Bass Season on Mille Lacs Lake
Mikael Damkier, Thinkstock
ST. PAUL -- Gov. Mark Dayton will travel to Mille Lacs Lake for the bass season opener on May 27.
With the popular lake's walleye population struggling, Dayton is going to Mille Lacs to highlight how it has become one of the top lakes in the U.S. for smallmouth bass.
The Dayton administration and the Legislature have invested $4 million in economic development and tourism promotion in the Mille Lacs area to help cushion the blow of tight walleye restrictions. Anglers will have to release any walleyes they catch in Mille Lacs Lake again this summer.
Dayton will fish with outdoors TV personality Ron Schara and Seth Feider, a Bloomington native who won last year's Bassmaster Angler of the Year Championship on Mille Lacs, which will host the tournament again in September.