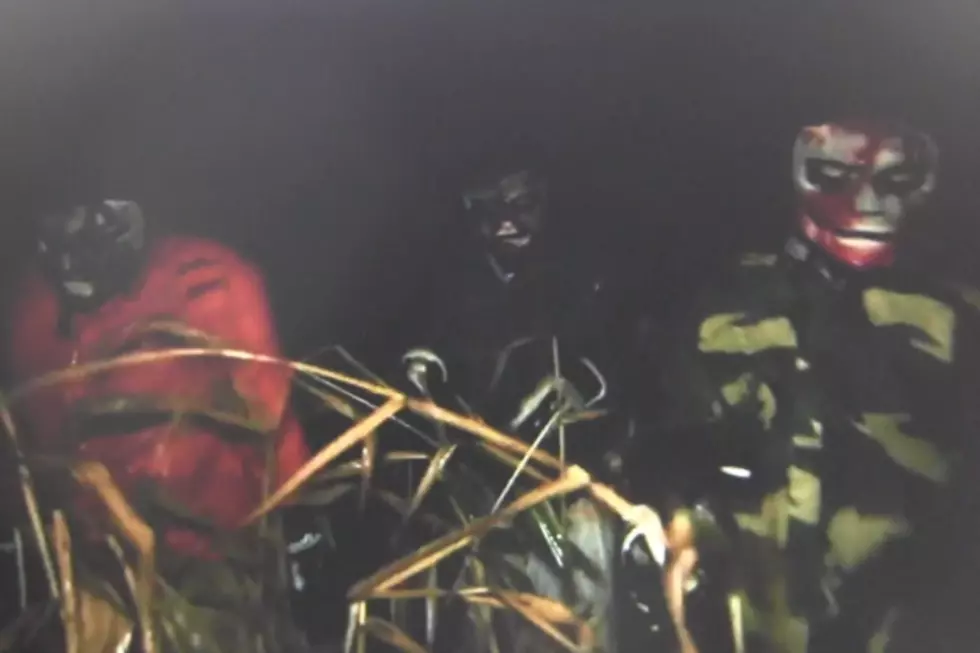 Family Farm Holds Halloween Fun With Laughter By Day, Zombies By Night [VIDEO]
Family Farm Holds Zombie Paint Shoot over October. (Photo: Alex Svejkovsky, WJON News)
[onescreen item="5147663"]
ST. JOSEPH -- The October festivities have begun and A and G Produce in St. Joseph is giving you another option to check out this season.
For the last four years the family farm has been holding Halloween themed activities that is fun for the whole family.
Jessie Welsh, and her husband Andy, operate A and G Produce. She says the events started as family fun.
"We were looking for something to do as a family, that could be done outdoors and close to home."
Some of the event they offer are a Corn Maze, Cow Train, Corn Cannon, Pumpkin Sling Shot, Tractor Ride and more.
"What we discovered over the years is that no matter what age you are, there is something fun for everyone," says Welsh.
Each year the family tries to add something new to the festivities and this years new attraction is a Zombie Paint shoot.
"We have zombies that are in the corn fields trying to attack your vehicle and your objective is to keep them back with paintballs."
The Zombie Paint Shoot runs every Thursday through Saturday evening during October, while the other activities are available everyday.
Admission for the Zombie Paint Shoot costs $15 dollars.
General admission for the daytime activities are $9 dollars for ages 12 & up and $6 for ages 2-11.
To learn more about the Corn Maze and Zombie Paint Shoot visit www.AandGproduce.com or find them on Facebook.