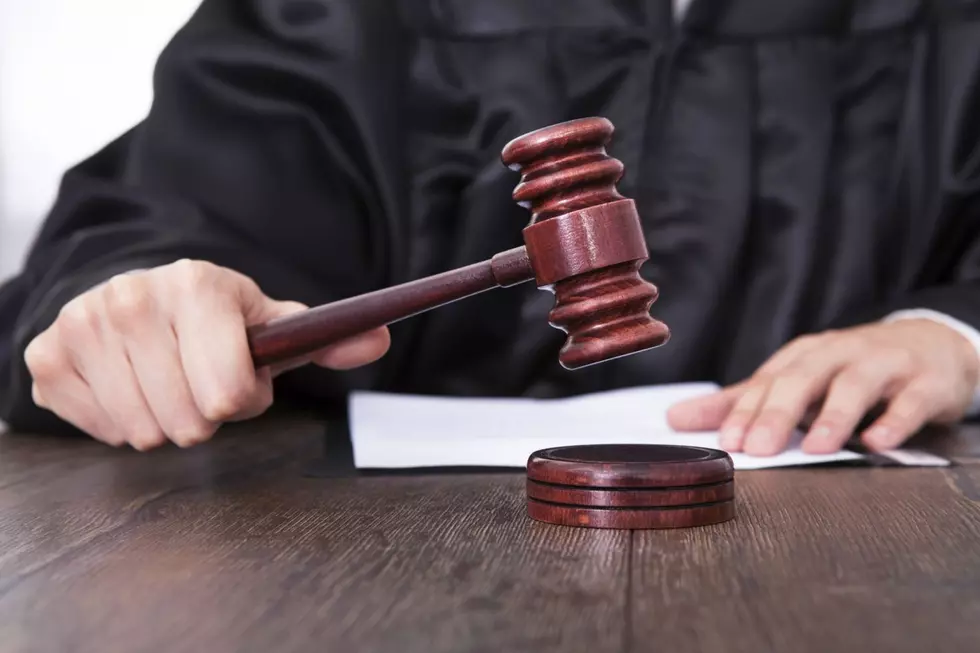 Doug Clark Finalist for 7th District Judgeship
Thinkstock
ST. PAUL -- A St. Cloud lawyer is one of six finalists for a judgeship in Minnesota's Seventh Judicial District.
Doug Clark is a lawyer at Mid-Minnesota Legal Assistance where he primarily handles cases in housing law, criminal issues, governmental benefits and social security. He was previously an attorney and supervising attorney for the St. Cloud Office of Mid-Minnesota Legal Assistance. He's also served on several community boards.
Clark is one of six finalists looking to fill a total of four seats in the Seventh District. Two of the judgeships will be chambered in Moorhead, a third in Wadena and the remaining seat will be chambered in Fergus Falls.
Minnesota's Seventh District covers 10 counties in central and northwestern Minnesota.
Governor Mark Dayton will make the appointments in the next few weeks.