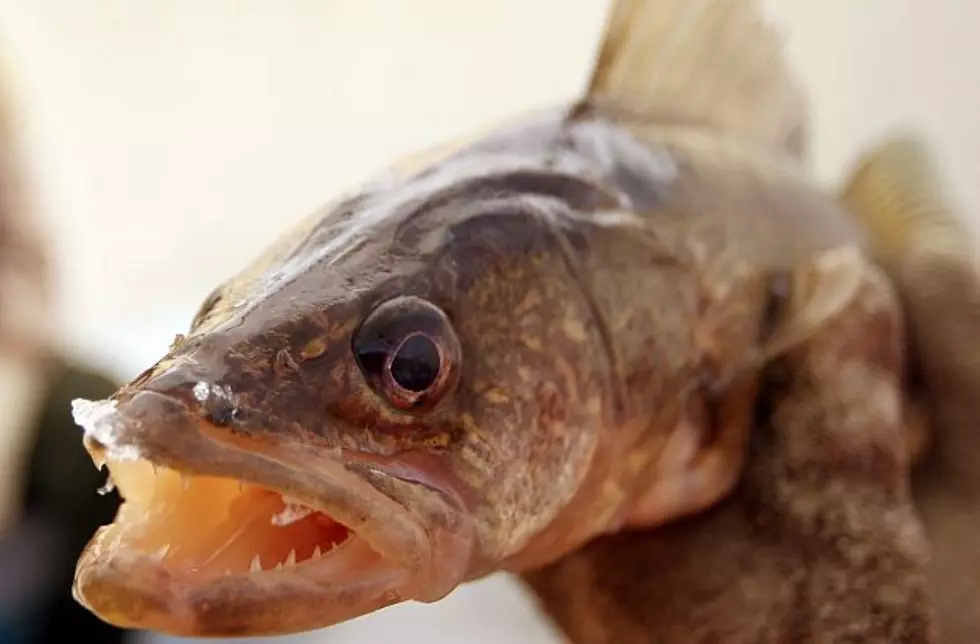 DNR Changes Course, Will Allow Live Bait on Mille Lacs Lake
Getty Images
ST. PAUL, Minn. (AP) - Fisheries managers have changed course and decided to allow live bait on Mille Lacs Lake this season after all.
The Department of Natural Resources had planned to bar most anglers from using live bait as part of a package of restrictions aimed at reviving the popular lake's struggling walleye population. All the other regulations announced last month remain in place, including the requirement that all walleyes caught must be immediately released.
DNR fisheries chief Don Pereira says anglers are accepting the catch-and-release rule. But he says the lake's advisory committee and DNR staff heard clear concerns from the Mille Lacs community and angling public about the live bait ban. Bobber fishing with live bait has a long tradition on Mille Lacs, and there were concerns about discouraging young anglers.