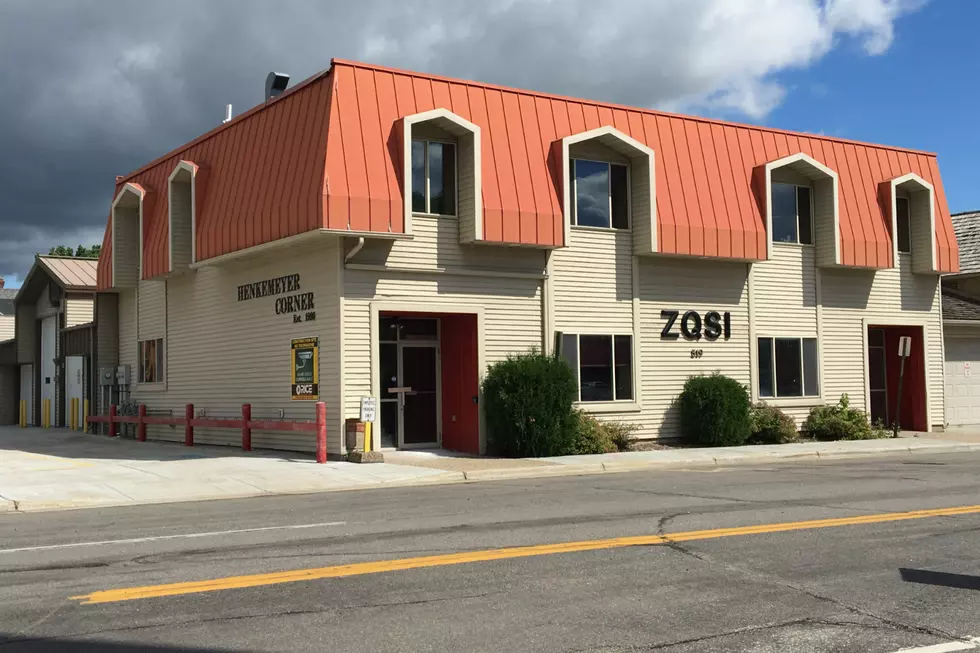 DAYTA Marketing to Move Back to Downtown St. Cloud
(Alex Svejkovsky, WJON)
ST. CLOUD -- After nearly three years a booming marketing company is moving back to Downtown St. Cloud.
DAYTA Marketing will be moving from their Waite Park location to downtown in September. The company previously had a space in the Regency building in 2014. Their new spot will be a stand alone building just east of Mathew Hall at Henkemeyer Corners.
CEO Luke Riordan says moving back to a downtown spot will help DAYTA Marketing achieve their future goals.
"We want to have a place we can call home and Downtown St. Cloud is a great place for businesses like us, we will be right next to the new riverwalk right on the Mississippi, we have all of the food options, it's just a fantastic area for us to call home. For us too, the space that we are moving into, we're going to be able to grow and expand that footprint as we grow our employee base here in St. Cloud."
DAYTA Marketing launched five years ago with two employees and today it employs 26 full time employees. Riordan says their new "smart" office will also help with the company's growing needs.
"It's a smart space and it really allows us to work the way we want to work. What I mean by smart space, is we work from home often, we're jumping into small meeting rooms where we're having calls with clients out of New Jersey, or Florida and out on the west coast."
Riordan says the new space will have eight conference rooms verses the four the have at their current Waite Park location.
"For us we're going to be picking up our laptops jumping into conference rooms where we have TV's on the walls, we can have video conferencing and a nice sound system in them."
Renovations will also be done to the outside of the building but Riordan says don't worry it won't look too futuristic.
"This is a big investment into the community, it's not like when you see this building it's going to look like a space ship with diamonds plastered all over it, it's going to have a nice look that keeps with our mid-western values."
DAYTA Marketing specializes in social media management and education, graphic design, social advertising and search marketing, and website design.