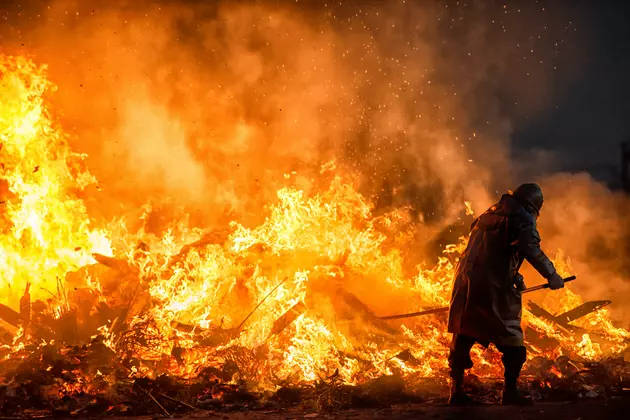 Couple Dies in Inver Grove Heights Mobile Home Fire
blew_i, ThinkStock
INVER GROVE HEIGHTS, Minn. (AP) _ Two people have died in a mobile home fire in
the Twin Cities suburb of Inver Grove Heights.
Fire Chief Judy Thill says the blaze broke out just before 8 p.m. Sunday in the Skyline Village mobile home park. A man called 911 to report smoke coming from the home after knocking on the door and getting no answer.
Firefighters used a thermal imaging camera to spot the woman and remove her. The camera also located the man, but the flames were too intense for firefighters to reach him until they could knock down the blaze.
The victims, 32-year-old Tiffany Meyers and 33-year-old David L'heureux, both of Inver Grove Heights, were taken to a hospital, where they were pronounced dead.
The cause of the fire is being investigated.