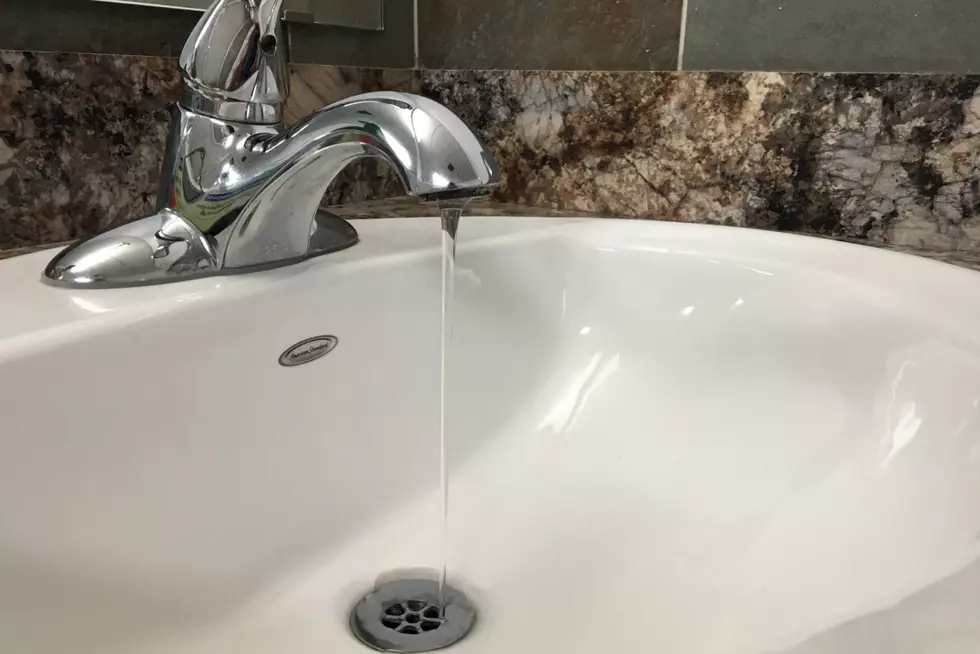 Cold Spring Tapping Bonding Money for Water Treatment Project
Photo by Alex Svejkovsky, WJON
COLD SPRING -- For years Cold Spring has been looking into new ways to provide city water for its residents and finally there seems to be a light at the end of the tunnel.
A Cold Spring water infrastructure project is in the legislature's bonding bill which is just waiting to be signed by Governor Mark Dayton. Cold Spring Public Works Director Jon Stueve says the $4 million in bonding money would go toward creating a water treatment plant.
"This project would include the biological nitrate removal treatment plant. We've always experienced high nitrate (levels in the water) in Cold Spring and historically they have been going up. We've recently had one of our wells go over the MCL (Maximum Containment Level) that the Minnesota Department of Health allows."
The project will also include drilling new wells and piping for water distribution. The project is still in the design phase. Cold Spring City Engineer Brian Lintgen says once they have a design finalized the process can really get going.
"Depending on when the funding comes through, later this year looking at the design. Once the project is designed to bid it's about a two year construction period."
Lintgen says they would like to start construction next year and have the entire project done by 2021.
As for additional funding for the project, the city is hoping the bond funding will cover most if not all of the cost but they won't know for sure until they have a final design.
Dayton has yet to put his stamp of approval on the bonding bill.