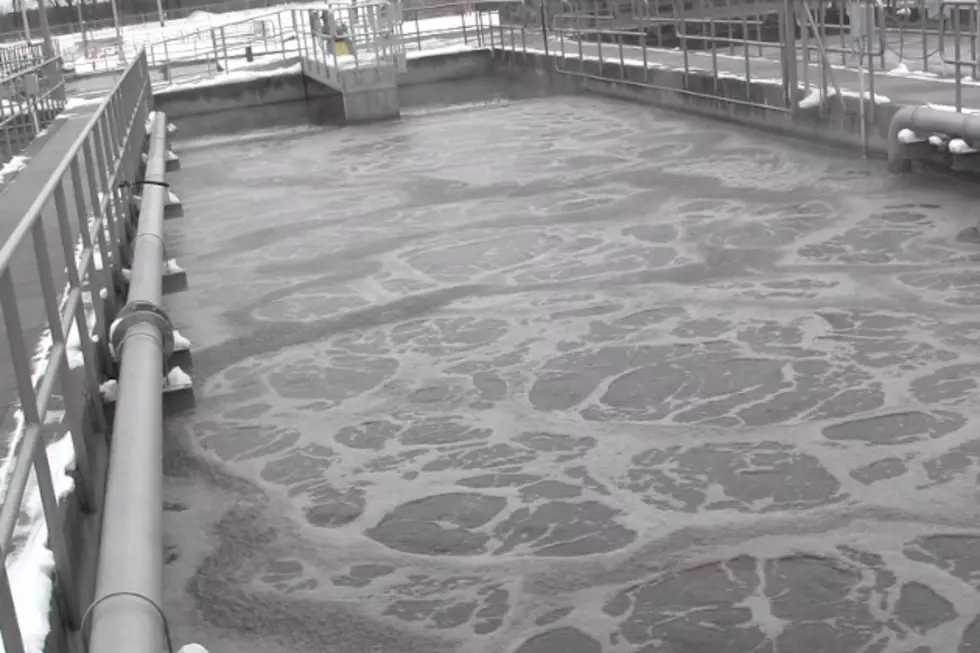 Clearwater Wastewater Treatment Facility Upgrades Underway
Dan DeBaun, WJON News
CLEARWATER -- A major project in Clearwater and Clear Lake is going according to plan.
Both cities are working on making upgrades to their shared wastewater treatment facility. The project has been in the planning phase for nearly five years. Clear Lake and Clearwater have been working together to find a solution for the high sewer and water costs in both towns.
Clearwater Mayor Pete Edmonson says the upgrades include adding a rapid infiltration basin (RIB) and geotubes to the facility to help lower the cost. The RIB will reduce the cost of treating the wastewater while the geotubes will help store solid waste on site rather than paying to discard it right away.
Edmonson says as far as construction goes, the project isn't difficult and multiple smaller updates can be done at the same time.
"There isn't a lot of mechanical components, some of the piping will be sent out to those areas [in the facility]. The other parts of the project are some more internal upgrades, inside the facility. Those can be happening simultaneously."
As for the cost of the project, Clearwater was approved last year for $300,000 in bond funding from the legislature and another large bond.
"We have one bond coming out of the general fund and that's for $900,000. We have another bond that's a separate utilities fund and that's for $300,000."
Edmonson says $200,000 will also be coming from the sewer authority budget as well.
The total cost will be about $1.4 million. Right now the city is still taking in bids for the project, they hope to start work as soon as possible.
Once it's finished, residents in both Clear Lake and Clearwater should see lower water/sewer fees.
The entire project should take anywhere from 1-2 years to finish.