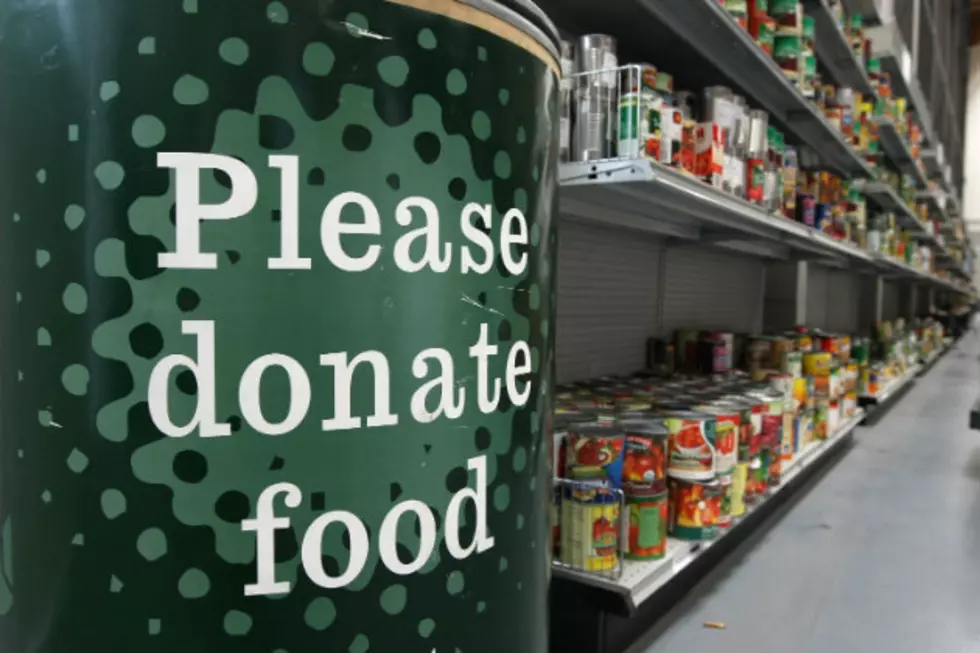 Charity Challenge Raises More Than $440,000 For Local Food Shelves
Getty Images
ST. CLOUD - Local food shelves received more than $440,000 from the annual Charity Challenge fundraiser.
Since 2001 the charity, put on by the Norman C. Skalicky Foundation and the Central Minnesota Community Foundation, has helped raise over $2.2 million dollars for the Salvation Army, Catholic Charities, and St. Joseph food shelves.
During mid November the Norman C. Skalicky Foundation agreed to match all amounts donated up $100,000 dollars. The foundation did match a total of $100,000 dollars.
CEO of Stearns Bank, Norman Skalicky says with the help of the community we can make a difference in the community and provide for families in need.
The amount raised this year increased by five percent from last year's total.