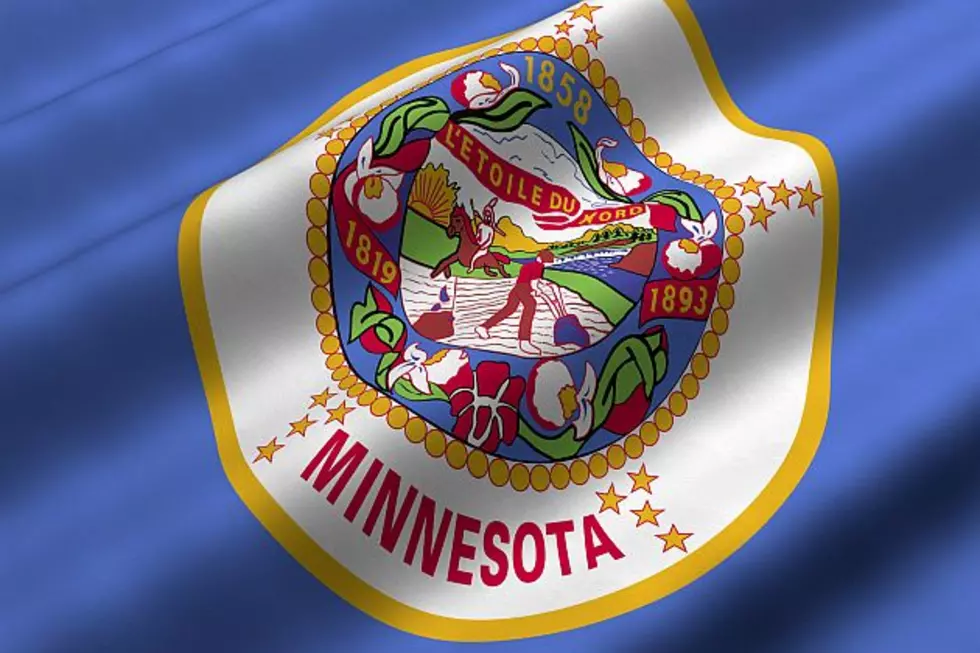 Challenges New And Old On Politicians' 2016 Agenda
Thinkstock.com
ST. PAUL - A to-do list with items new and old will confront Minnesota's politicians in 2016, from spending down a hefty new budget surplus to facing voters in November.
The Legislature isn't set to return until early March to talk tax cuts, transportation and more, but a possible special session could bring them back to St. Paul early.
And behind it all is the 2016 election, a driving force behind policies as parties hope to shore up support before voters head to the ballot box.