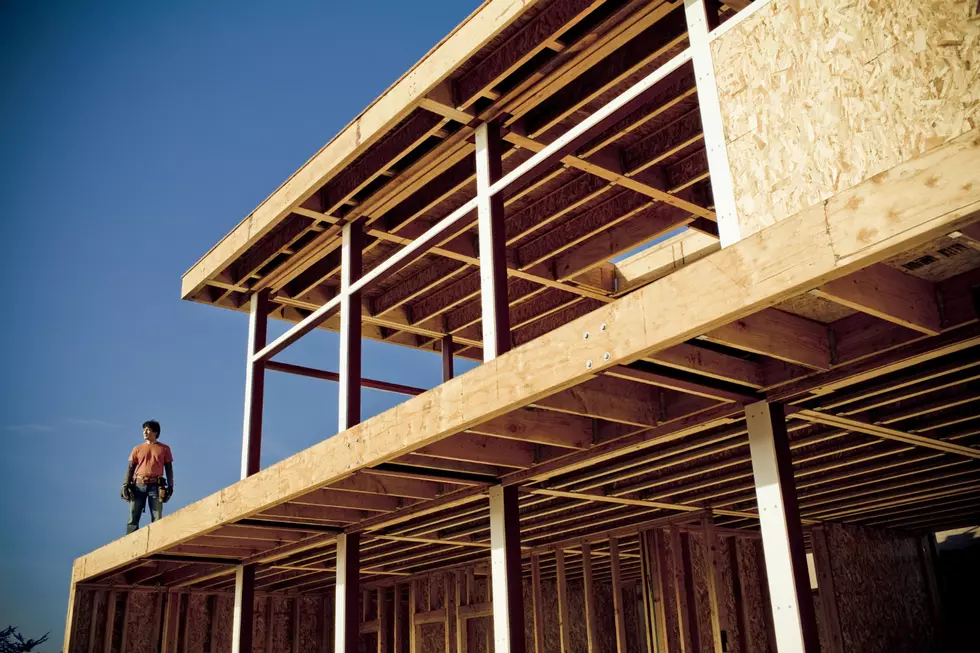 BBB's Ten Tips for Avoiding a Scam While Hiring a Contractor
ThinkStock
UNDATED -- With summer finally just around the corner (we assume, hope) a lot of us are ready to dive into our home improvement and construction projects.
Whether it's a remodel, addition or anything in-between, a lot of us will turn to the professionals to make sure we can still live in our homes when it's done. The Better Business Bureau of Minnesota and North Dakota have a list of ten things you should do before hiring a contractor.
1

The internet's a great thing, isn't it?

Head to the BBB's website to find their free profiles on thousands of companies. Customer complaints, business responses and more are here.

What's the old saying? "If they've got nothing to hide".

2

Get Plenty of Estimates

Side note: free may not be a good idea here.

You look around for clothes, cars, phones, even doctors from time to time. Apply the same, smart thinking here and get as many estimates as possible.

Competition is a good thing.

3

Don't want any shady characters working on your house

Here in Minnesota, all contractors should be licensed or registered with the Minnesota Department of Labor and Industry. If they're not, it's usually a good sign you shouldn't give them your business.

Also want to make sure they're insured. Otherwise, you could end up paying a lot more.

4

Ask for References

Trust, but verify

I'd bet almost every job you've ever applied for wants you to have a few names they can call.

Apply the same standard to your contractor.

Ingram Publishing, ThinkStock

Ingram Publishing, ThinkStock

5

Ask About a Lien Waiver

Cross T's, Dot i's

A lien waiver is a statement from the contractor that their suppliers and subcontractors have been paid for their work.

Make sure to ask if you'll get one when they're finished.

6

Don't Forget Permits

Blazing Saddles reference, anyone?

Permits are for your protection and help make sure the work done meets codes. You're responsible for the cost of the permit, but companies need to actually go get them.

7

Think About Future Issues

Buy local, if you can

If you pick a non-local contractor, you may have a hard time fixing any warranty or service need which can come up after the project is done.

So, pick a local company, if you can.

8

Get Everything in Writing

Trust but Verify Part 2

Never let them start work without a signed contract that includes: start and finish dates, description of what's happening, costs and payment schedule.

Keep in mind, anything you sign with a contractor is a contract and binding.

9

Don't Rely on Verbal Promises

Life is not a romantic comedy

Simple, and tied into tip number eight. Anything a contractor promises verbally, they need to promise in written form.

10

Arrange a Payment Schedule

Don't pay in full in advance. Stagger the payments to line up with stages of work completion.