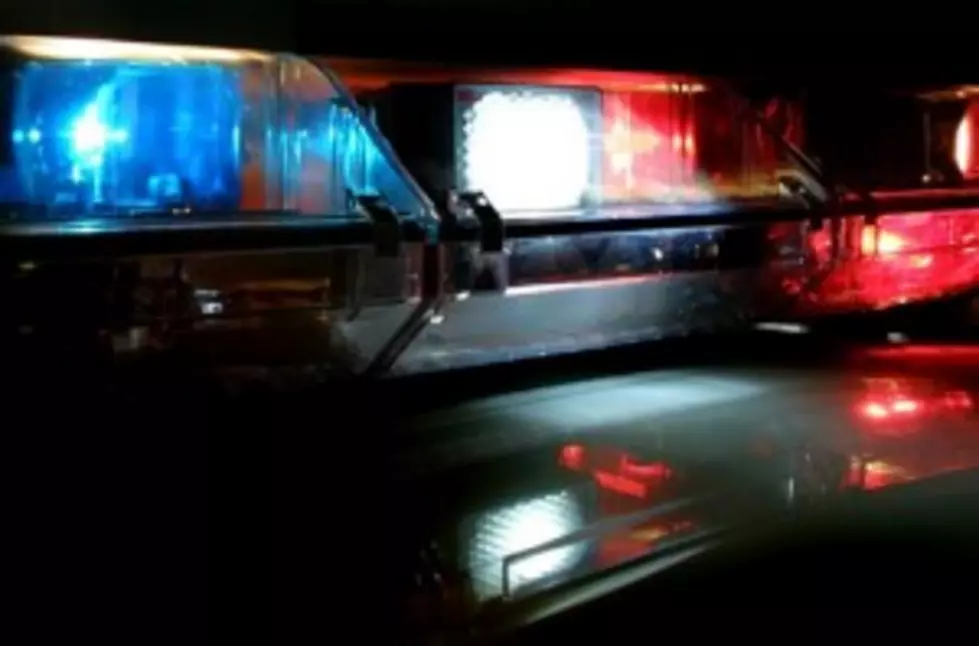 Authorties Investigating Stolen Water Pump in Todd County
BROWERVILLE -- Authorities are investigation a report of a sand point water pump stolen in Browerville.
The incident happened at 651 Myrtle Avenue North, sometime between August 13th and Sunday.
The pump is black in color with a blue canister.
Anyone with information is asked to contact the Todd County Sheriff's Office.