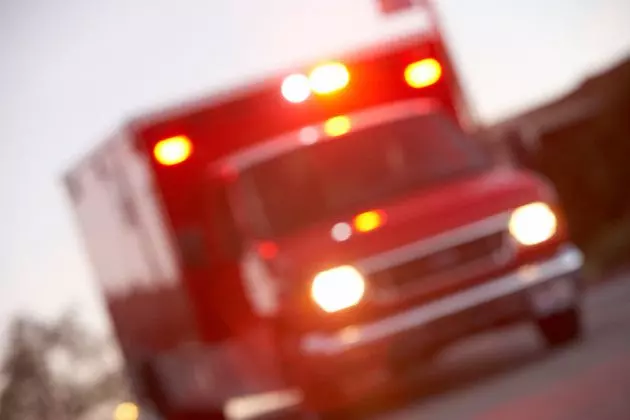 Authorities Identify St. Paul Woman Who Froze to Death
Thinkstock
ST. PAUL, Minn. (AP) - Authorities have identified a 34-year-old woman who froze to death in St. Paul this week.
Jamilyn Robeck was found Monday dead of hypothermia outside the apartment building where she lived. Temperatures in the Twin Cities dropped to 3 below zero Monday morning, with a wind chill of minus 19.
Ramsey County medical examiner's office chief investigator Lori Hedican says it's unknown where Robeck was going or how long she had been outside.
Family members tells reporters they're also trying to determine the circumstances of Robeck's death.