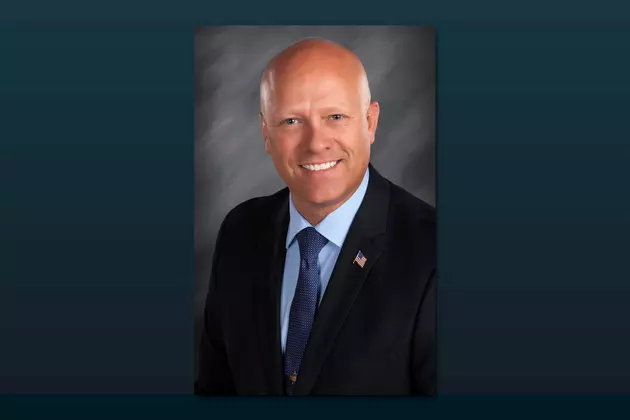 Another Candidate Enters the Stearns County Sheriff's Race
Photo provided by: Robert Dickhaus
ST. CLOUD -- The race in 2018 for Stearns County Sheriff has seen another man throw his hat in the ring, Lt. Robert Dickhaus announced Thursday he's running.
Dickhaus has been in law-enforcement for 27-years, including 25-years in the Stearns County Sheriff's Office, where he is currently a Patrol Lieutenant.
Dickhaus says the Sheriff's Office will face many challenges over the next four-years, and his 25-years working in the department will allow him to handle those quickly and efficiently.
Dickhaus says he also wants to improve communication and working relationships between the Sheriff's Office and other local agencies.