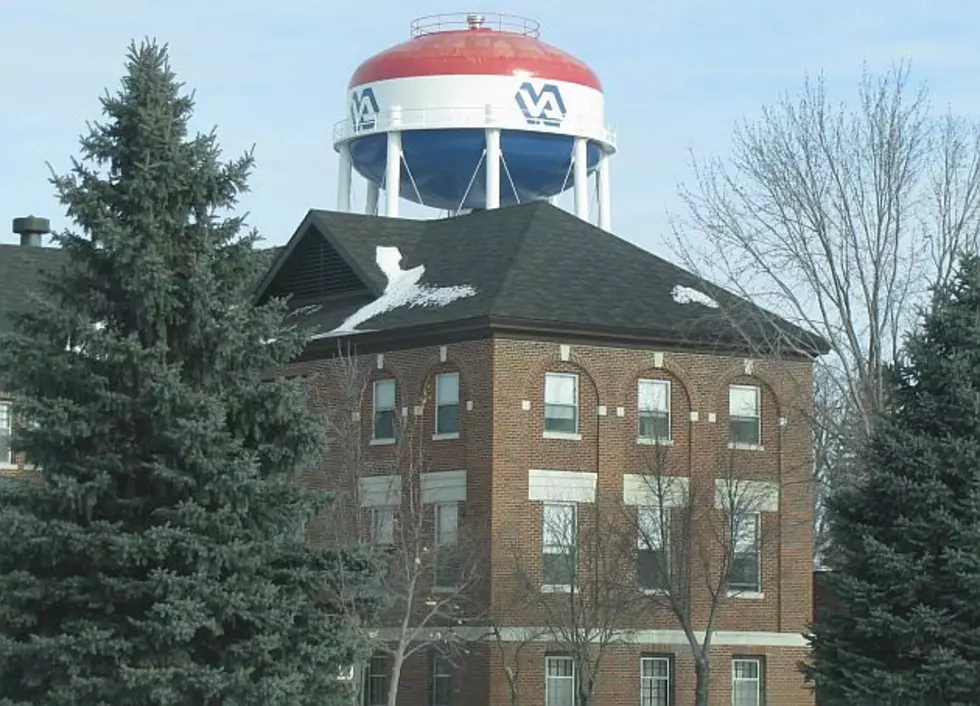 Annual Veterans Art Competition Is In Full Swing
St. Cloud VA Medical Center, photo by WJON.com's Jim Maurice
ST. CLOUD --The annual Veterans Art Show kicks off today (Wednesday)at 12:30 p.m. in the St. Cloud VA auditorium.
It's an art competition for Veterans who receive treatment at the medical center as part of their therapy.
Competition entries will be on display now through Thursday including submissions from categories including; woodcarving, needlework and fine art. There are 53 total categories.
Judges will determine the first, second and third place winners from each division. First place winners will be invited to attend the National Veterans Creative Festival in October, which will be held in Reno, Nevada.
They will also have the opportunity to compete against Veterans from other VA facilities across the country.
The art show is open to the public.