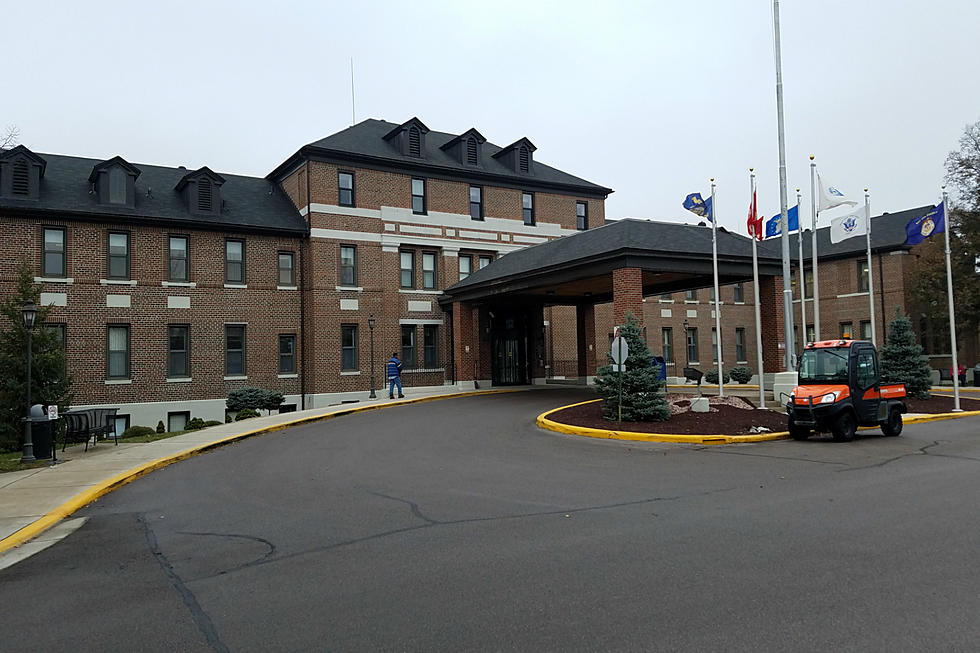 VA Medical Professionals Talk Future of Opioids, Alternatives
Photo: Richard Leguil, WJON
ST. CLOUD -- Doctors, nurses and other healthcare professionals came together Tuesday at the St. Cloud VA Medical Center to talk about how to improve the safe use of opioids.
Dr. Erin Krebs is a research health science specialist at the center for chronic disease outcomes research for the Minneapolis VA Healthcare System. Krebs recently finished a study, "Strategies for Prescribing Analgesics Comparative Effectiveness" (SPACE).
Krebs along with three other doctors, Dr. Scott Bartley, Chief of Staff for the St. Cloud VA, Dr. George Morris, Vice Present of Performance Excellence and Population Health, CentraCare Health, Dr. J.D. Anderson, Chief of Pharmacy for the St. Cloud VA and one registered nurse, Kathryn Skroch, who is a Chronic Pain Care Case Manager for the St. Cloud VA, talked about what they predict for the future of opioid use will be on local, state and national level.
When it comes to managing pain, one of the main areas medical professionals are researching are alternatives, alternatives to using a narcotic medication. Skroch says she works with patients on a daily basis to help them find out how to best manage their pain and possibly change the method they've been using to relieve it.
"[I] start with [asking the patient] what is important to them, what are their functional goals and what has their pain medicine regimen helped them achieve so far and if it's not those goals are they open and willing to try something different."
Skroch says just ten years ago, the options were limited for how patients can manage pain but today there are many alternatives to opioids patients can use.
"There are so many other things that we can offer that can have better effects on your pain management and be much, much safer. We have not had a lot of patients have negative effects from yoga, pool therapy, or tai chi, those types of things."
Krebs relates the widespread use of opioids to the past with hormonal replacement therapy. She says in 2000, HRT was proven to not be as good a treatment for as many cases as it once was and slowly medical professionals started to replace the treatment with other more effective treatments. Krebs says they are in the beginning of doing the same thing with opioids.
"We've learned things, we've prescribed too much [opioids], for too long, for too many people. They still have a place but not as big of a place as we have given them. If we're taking care of our individual patient making sure they have the most possible benefit the least possible risk, that means decreasing doses and maybe tapering off opioids, that's doable."
Some more alternative pain management options patients can take advantage of are recreational therapy, occupational therapy, acupuncture, physical therapy, cognitive behavioral therapy and many more.
Medical marijuana also is legal in Minnesota and is prescribed for chronic pain. The VA, however, does not recognize it as a treatment option since it's not approved by the FDA.
Last year, the Minnesota Department of Health reported 637 deaths due to opioid overdoses and 583 for 2015.