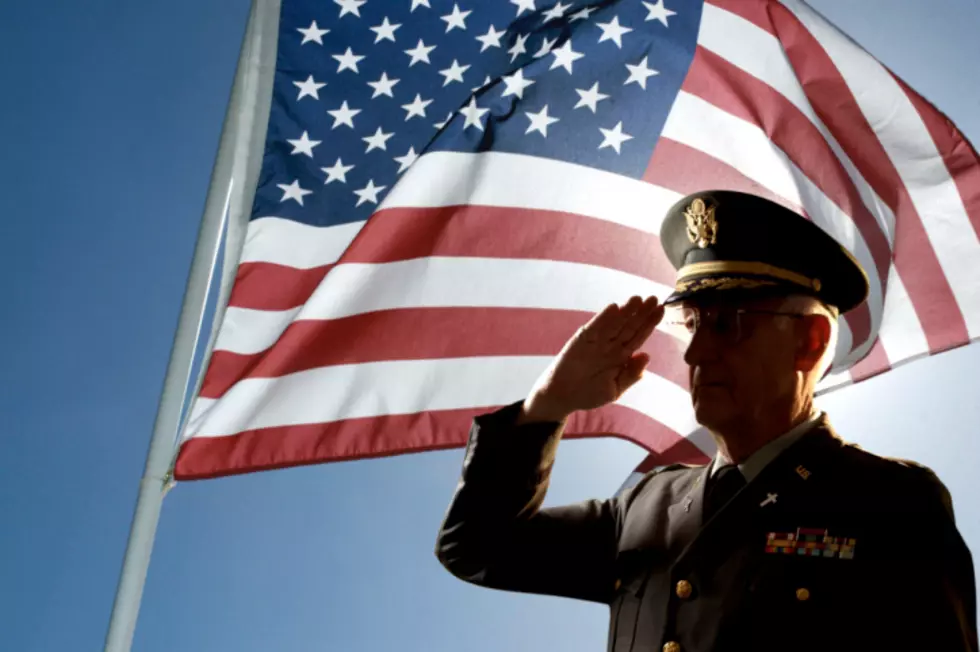 Volunteer Opportunities Abound in St. Cloud VA Health Care System
Thinkstock
ST. CLOUD-- You can help honor our nation's veterans by volunteering your time locally.
The St. Cloud VA Health Care System is calling for volunteers to take on various roles. Openings are available at VA clinics in St. Cloud, Alexandria, Brainerd, and Montevideo.
As a volunteer, you will have flexible scheduling, assignment-specific training, and the opportunity to demonstrate a commitment to veterans.