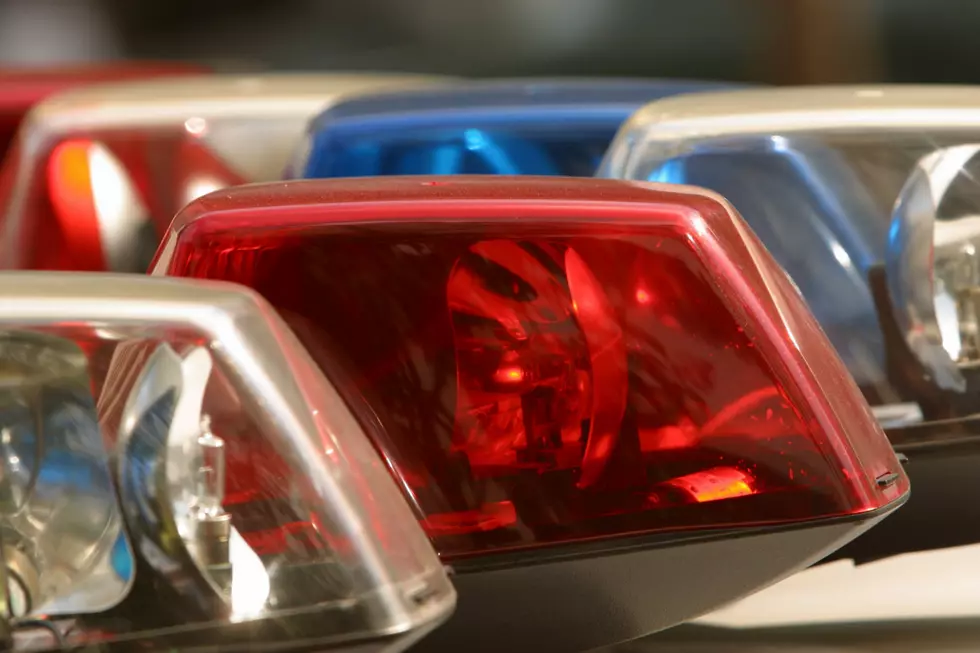 UPDATE: Name Released of Woman Who Died in St. Cloud Fire
Thinkstock
ST. CLOUD -- The name of the person who died in an apartment fire in St. Cloud last week has been released.
The Hennepin County Medical Examiner's Office says 57-year-old Teresa Kelly-Schroepfer died from her injuries.
St. Cloud Fire Marshal Michael Post says this was the first fire-related death in St. Cloud since 2015. He says 16 people have died in fire-related deaths in St. Cloud since 1970.
The incident happened shortly before 7:15 p.m. Thursday at 1521 Sherburne Drive, in an upper floor apartment.
Kelly-Schroepfer was taken to St. Cloud Hospital where she later died.