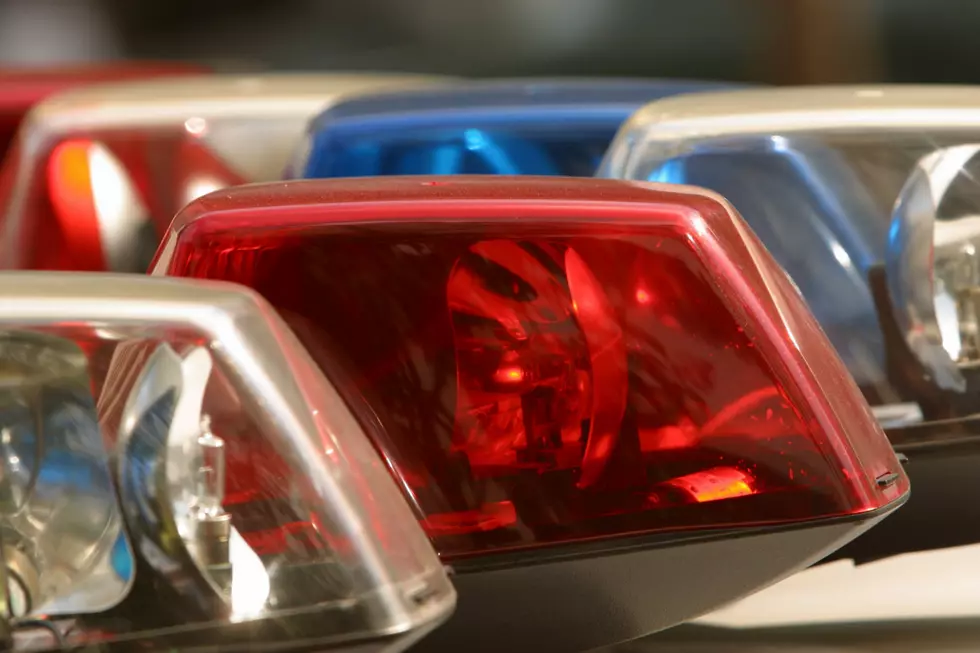 Two Suspects at Large after Monticello Police Chase
Thinkstock
MONTICELLO -- A short chase involving a van in Monticello has deputies searching for suspects.
The Wright County Sheriff's Office says the incident happened around 6:00 a.m. Wednesday, when a deputy tried to pull over a silver Chevrolet Express van for a traffic violation, on School Blvd near Fenning Avenue NE.
The driver fled from authorities. During the short chase, the van drove off the roadway and crashed into a boat and trailer in a backyard of a home in the 9000 block of Oriole Lane.
Deputies say two white men ran from the van after the crash. After bringing in a helicopter and police dogs, the two men remain on the loose. Authorities later discovered the van was stolen from a home in Sherburne County.
No weapons were seen during the incident. Deputies are still searching the area. Police say the two suspects don't appear to pose an immediate threat to public safety.
If you have any information on this incident you're asked to call the Wright County Sheriff's Office.