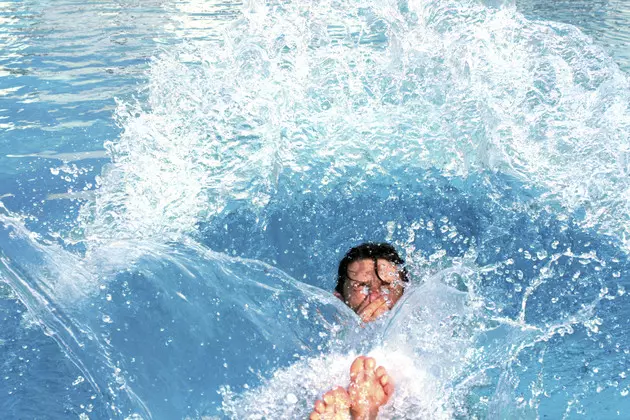 The YMCA Offers Scholarship Memberships For Everyone
Thinkstock
Missy O'Connell, Group Exercise Coordinator at the YMCA, joined me for the Get Up & Go Show this morning, and wanted me to remind everyone that no one is left behind when it comes to fitness.
The YMCA offers scholarships for those who may not otherwise be able to afford gym memberships. YMCA is a non profit organization that offers:
Personal Trainers
Group Classes
Swimming lessons
Youth sports
Cardio, strength and weight training rooms
Children's play area and gym
and so much more!
The YMCA wants to make sure that everyone in Central Minnesota can have access to their facilities, to maintain a healthy lifestyle.
For more information about their scholarship program, click HERE.
If you know of a family, group or individual in need, please contact me at kelly@mix949.com. Send details about events, fundraisers or gofundme pages to help those in need in Central Minnesota....AND THANKYOU for taking the time to share your  information with us.