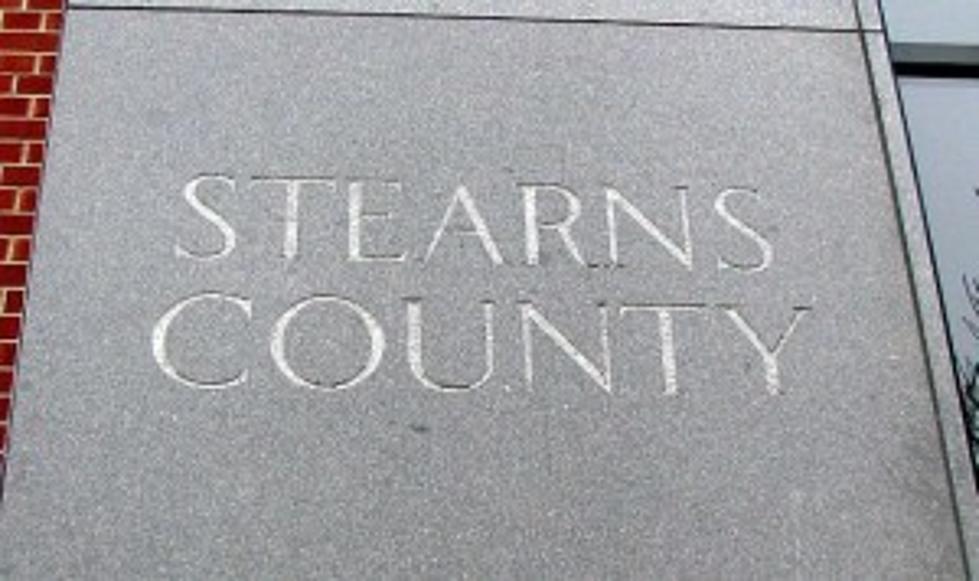 Stearns to Hire Four Human Services Employees
Steven Wright
ST. CLOUD -- Stearns County is hiring four new full-time staff members for its Human Services Department.
County Administrator George Rindelaub says a growing demand for services in the areas of financial assistance, child protection and long-term care is prompting the move.
Rindelaub says the hirings will not only help Stearns County handle an ever-growing caseload, but it will also be financially beneficial.  He says the positions are for mandated services and are federally reimbursed.  By adding the staff, they are generating more money from the federal government.  The county estimates it will save more than $104,000 a year in the Human Services Department with the hirings.
Rindelaub says some examples of increased service numbers are in child maltreatment cases where the numbers have nearly doubled since 2007. Also, food stamp applications have increased 125% in the last three years.
One of the positions will be a specialist who handles financial assistance fraud and overpayment.