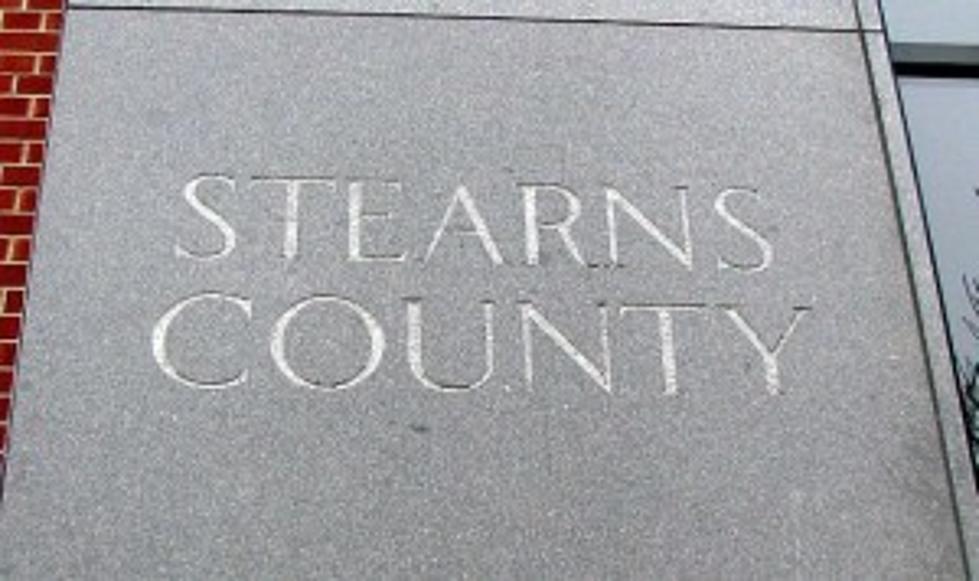 Stearns County Property Tax Deadline Approaching
Steven Wright
STEARNS COUNTY - The deadline for Stearns County residents to pay second half property taxes is fast approaching.
The second half real estate tax is due by Wednesday, October 15th. That is the last day to pay without penalty.
The Agricultural Property tax deadline is on November 17th.
Taxes can be paid online through the Stearns County website.
Payments can also be made in person at either the Stearns County Service Center in Waite Park at 3301 County Road 138, or at the Treasurer's Office in the Stearns County Administration Center at 705 Courthouse Square, Room 136 in downtown St. Cloud.