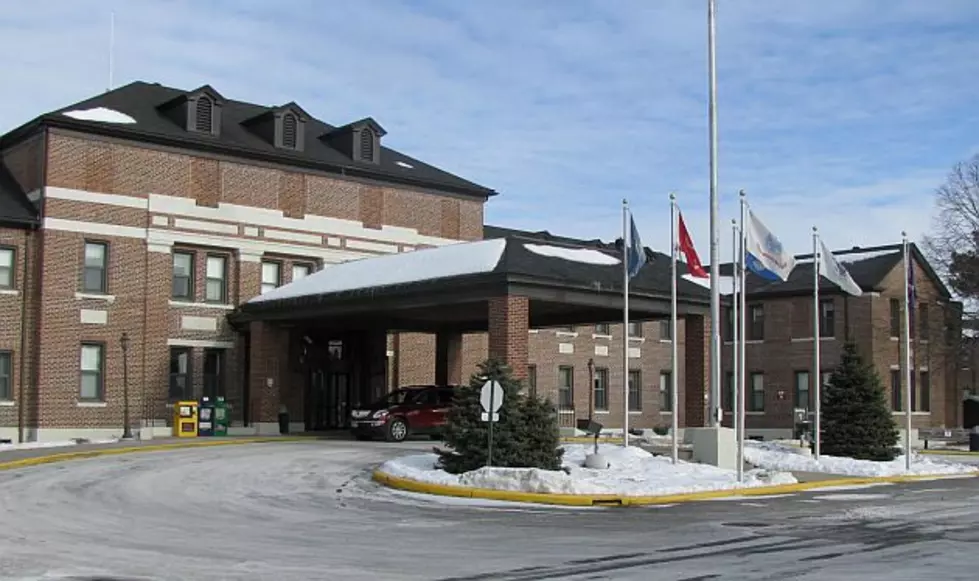 St. Cloud VA Hosting Open House
St. Cloud VA Medical Center, photo by WJON.com's Jim Maurice
ST. CLOUD - The St. Cloud VA Medical Center is hosting a open house Wednesday to help veterans check out the services they have earned.
The open house is for veterans and their family members who have never use the VA health care system and those who want to learn more services offered in the VA system.
The event starts at 1:30 p.m. and goes until 3:30 p.m in building 48, room 124 at the St Cloud VA Medical Center.