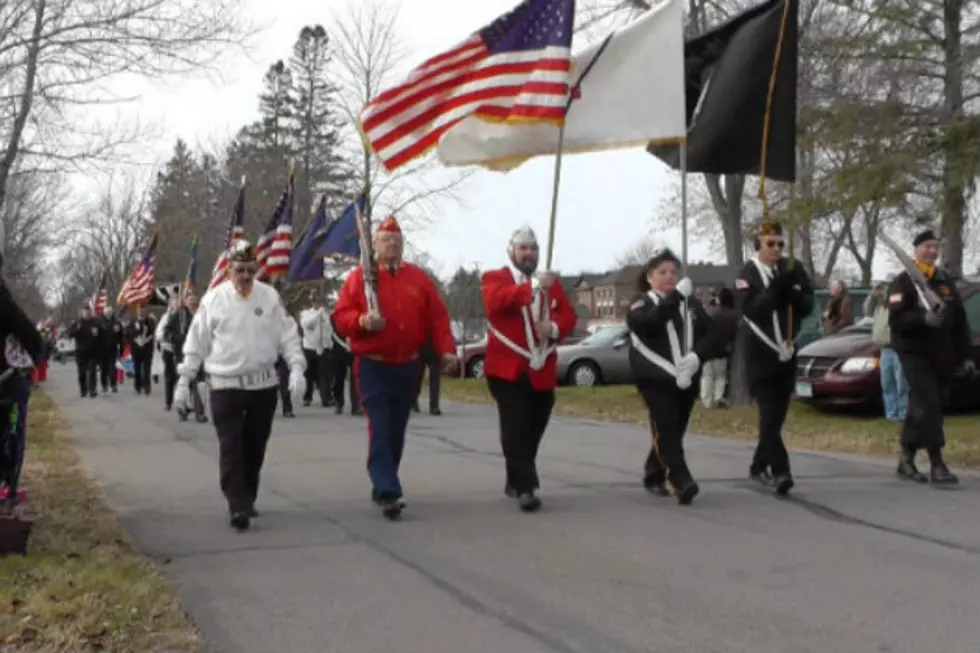 St. Cloud VA Holding Events to Honor Veterans
Photo by Isaac Schweer, WJON
ST. CLOUD -- You can help honor the men and women who served in the armed forces Sunday afternoon as the 9th annual Veterans Day Parade will be held at the St. Cloud VA.
The parade begins at 1:00 p.m. on the west side of the VA Medical Center and proceed east on 44th Avenue North to Apollo High School.
After the parade, an open house will be held at the school so the public can thank the Veterans in person.
The St. Cloud VA will also hold a Veterans Day program on Wednesday in the auditorium at 1:30 p.m. featuring keynote speakers and a reception.