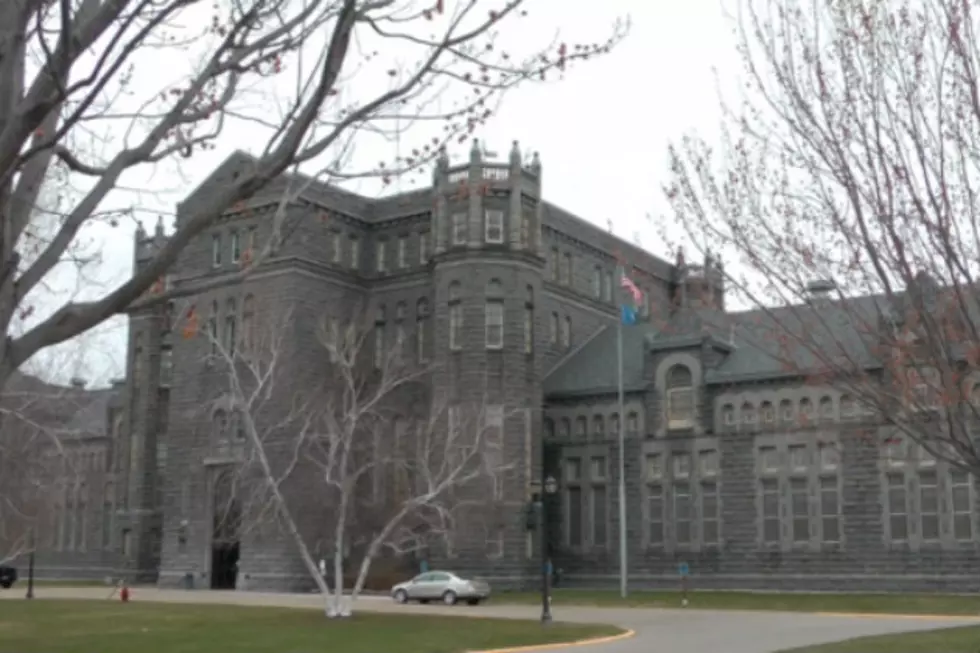 St. Cloud Prison Included in Dayton's Bonding Proposal
Minnesota Correctional Facility - St. Cloud -- Photo by Ashli Gerdes, WJON
ST. CLOUD -- Even as work is set to begin soon on the second phase of renovations at the St. Cloud Prison, Governor Mark Dayton is recommending more bonding money for the facility.
Dayton has included $16.2-million in his bonding bill proposal to upgrade plumbing and ventilation in three living units. Warden Shannon Reimann says the existing equipment is failing.  Reimann says the pipes are more than 50 years old and are made of clay.  She says they are repairing them as they can but new plumbing is badly needed.
The prison has received bonding money previously for the first two phases of upgrades.
Reimann says they will soon begin work on phase two which is a $19-million project to build a new warehouse and intake area.  Phase one of the project was a new health services facility which is now in operation.
Both the Minnesota House and Senate have yet to release their bonding bill recommendations.