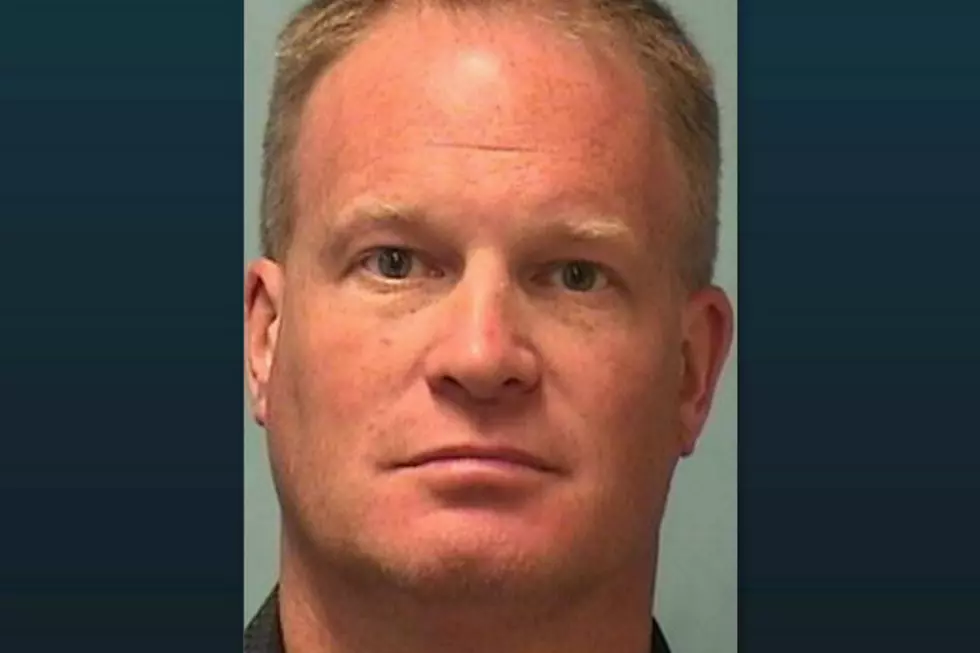 St. Cloud Man Sentenced In Teen Prostitution Sting
Stearns County Jail booking photo
ST. CLOUD -- A St. Cloud man has been sentenced to 20 days in jail and must pay more than $2,500 in fines, fees and assessment costs after trying to pay a 15-year-old girl for sex. Forty-one-year-old Ryan Mulliner will also be on probation for 10 years after pleading guilty to a felony count of Prostitution - Offering to hire someone believed to be 13-16 years-old for sex.
The judge issued a stay of imposition in the case, meaning if Mulliner avoids violating his probation during that 10-year period, the conviction becomes a misdemeanor.
Mulliner was arrested in a prostitution sting in November 2016.
According to the criminal complaint, Mulliner told investigators he went to the hotel to try to convince the girl to stop prostituting herself. Records show, however, text messages from Mulliner included terms commonly associated with buying sex, and he wanted to make sure it wasn't a trap by the police.
Mulliner was arrested at the hotel where the encounter was to take place and police say he had a large amount of cash on him.