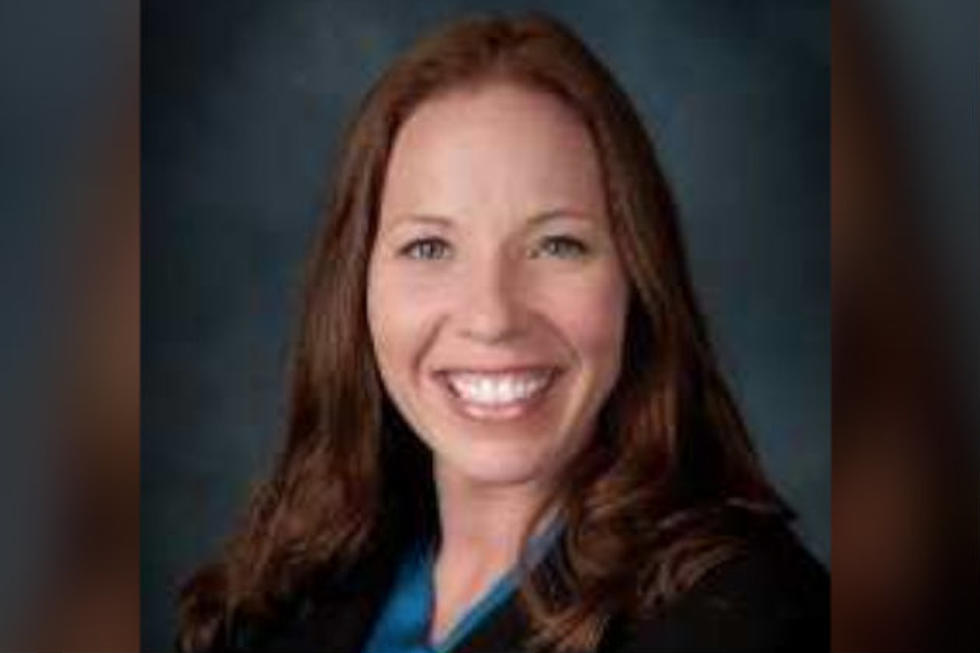 St. Cloud Downtown Council Selects New Executive Director
Jolene Foss (St. Cloud Downtown Council)
ST. CLOUD -- A new leader has been chosen for the St. Cloud Downtown Council.
Jolene Foss will be taking over as Executive Director on December 1.
Foss was former Executive Director Pegg Gustafson's assistant in 2014. She organized several events and committees during her time as an assistant in the Downtown Council.
Outside of the council, Foss is the Economic and Community Development Director and Planning and Zoning Administrator in Princeton. She's also held a similar role in Avon and worked in the marketing department for St. Cloud Metro Bus.
Foss also graduated from St. Cloud State University with a degree in Planning and Community Development.
Jeff Peterson is the St. Cloud Downtown Council Chair. He says Foss has the experience and knowledge to successfully lead the council.
"We are delighted that Jolene is coming on board. Her background and direct experience with the Downtown Council are invaluable assets. The Board is confident she will move the organization forward."
The Executive Director position opened last July after Gustafson resigned. Gustafson led the council for 16-years.