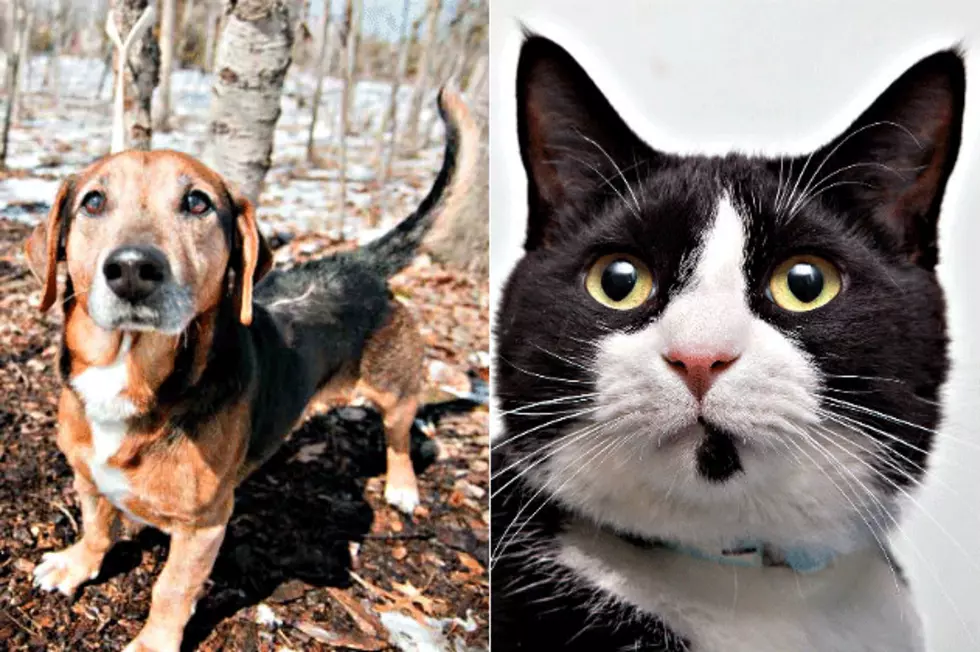 Red Cross App Provides First Aid Information for Cats, Dogs [AUDIO]
Tri-County Humane Society
ST. CLOUD -- Many of us consider our pets part of our family. So when an emergency hits would you know what to do for them?
April is Pet First Aid Awareness month and the American Red Cross now has the answers available at the click of a button thanks to the Pet First Aid app.
American Red Cross spokesman Dave Teske says the app was created to help people in disasters care for their pets.
Teske says the app is provides advice during emergencies situations cats and dogs would face everyday.
The app also uses GPS to locate the nearest veterinary hospital.
Teske says they launched the app about six months ago and is available on any apple or android device.