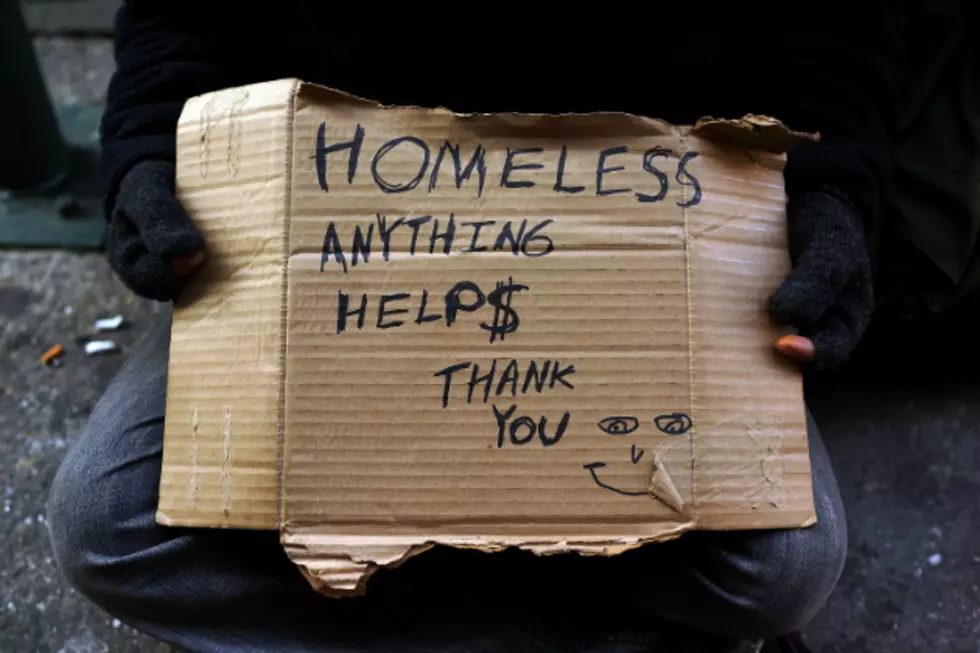 Place of Hope Offering 24-Hour Emergency Shelter
Spencer Platt, Getty Images
ST. CLOUD -- As cold weather settles in, it's especially vital for those experiencing homelessness in the St. Cloud area to know where to find shelter.
Place of Hope Ministries, located at 511 9th Avenue North, is open 24 hours a day for anyone in need of a warm place to stay.
Pastor Carol Smith, who helps run Place of Hope, says many people who live outdoors are unaware of available resources.
"In this city, we seem to have a problem right now with people who aren't sure where to go. Sometimes, they're in encampments, and in different places throughout the city. But, the good news is, there are so many options now. That's what people need to know about. We see people on the street, maybe panhandling for money, and they're asking for things - it's clear, people just don't quite know what to do."
Smith says anyone in need of emergency shelter can enter the building through door #4.The organization is currently sheltering 75 people on their transitional floors, along with an additional 25 on mats in an overflow area.
Place of Hope is also accepting donations of winter clothing for all ages, along with food items and cash to help cover bills. To learn how you can help, visit Place of Hope's website.